New Items for July 2018
Forty fine new objects are added to our website this month. All have been sourced from the UK. Items come from Indonesia, Burma, Tibet, India, Oman, the Dutch East Indies, Armenia, Egypt, Zanzibar & so on.
All items are for sale.
Search our entire inventory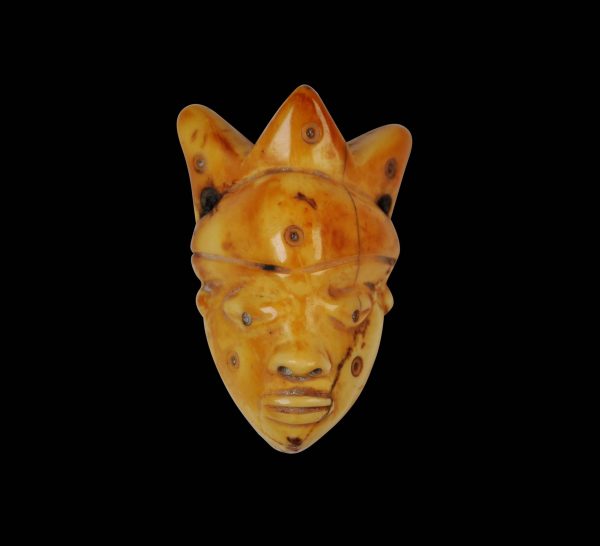 5486
Pende People, Congo early 19th century
length: 6cm, width: 4cm
Provenance
private collection, London; and acquired by the previous owner in London in the 1960s.