NEW ITEMS FOR DEC-FEB 2023
Scroll down to see almost 20 fine, new additions to our stock for December to February 2023.
Included are items from the Dutch East Indies, Indonesia, India, the Ottoman Empire, Ethiopia, Oman, China & Vietnam.
See hundreds of items in our entire catalogue
.
Search our entire inventory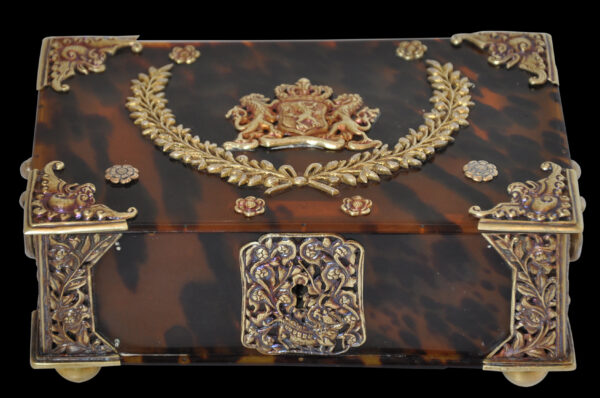 8915
Dutch East Indies, probably Batavia (present-day Jakarta) 18th-19th century
length: 17.2cm, width: 11.2cm, height: 7cm, weight: 440g
Sold
Provenance
private collection, UK.