Robyn Flemming on Addiction
Robyn Flemming, who as a professional editor, has edited several of my books, has now written one of her own: Skinful: A Memoir of Addiction (available worldwide on Amazon), on her struggles with addiction.
After years of editing the work of others, Robyn has now demonstrated what I've long suspected – she is a brilliant writer. Skinful is a fantastic read! Not a sentence is wasted. Robyn uses words like ice picks, chiselling away to build the remarkable story of her life.
Robyn travels ceaselessly (she and me are pictured below in Budapest several years ago), so the narrative doubles as an evocative travelogue, but the main theme is the her struggle with alcohol, or more particularly her struggle with the shame of her addiction and the lengths she went to to hide it from others. Her humility and her self-awareness are endearing, as is her quiet wisdom.
The book is laced with stunning observatory kernels about the human condition ('damaged people damage people' is one) casually dropped in almost as asides but which are apt to pull up the reader like a sharp slap.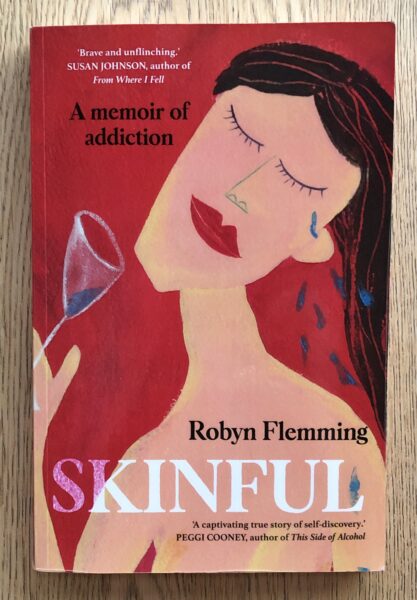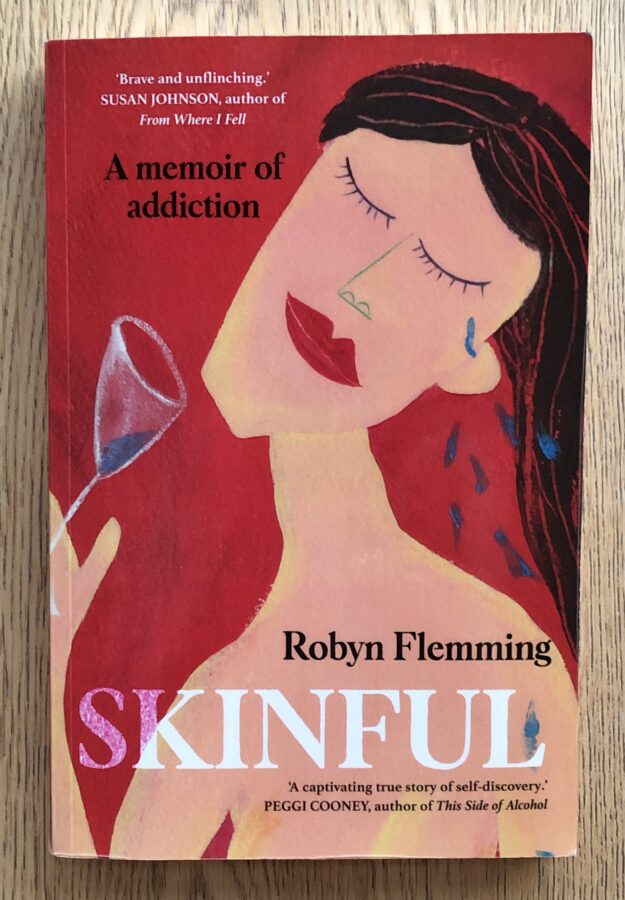 It's a book to which those struggling with addiction will relate (perhaps with unnerving familiarity), in the way that those coming to terms with loss can relate to Joan Didion's The Year of Magical Thinking. But the book is just as relevant for those who do not drink in a problematic way and are unlikely to, because it explains how those who do can slide into such addiction. It explains how those with an alcohol problem do not necessarily descend into utter collapse and can maintain a facade that all is well. So in this regard, the book is many things and will have many audiences, but above all what it is, is an exquisitely well-written page turner. It is one of the best books I've read for a long time!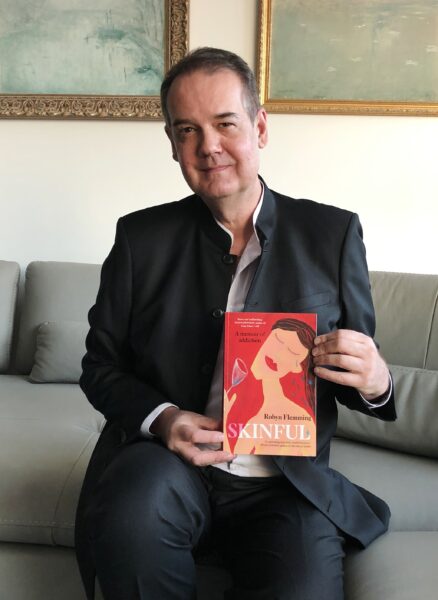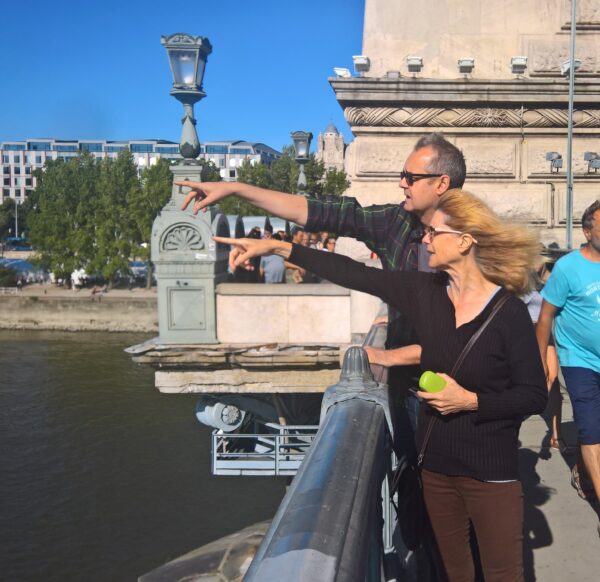 Robyn & me several years ago in Budapest.
Listen to our Podcasts on collecting and other matters.