Visit by the Author Dawn Rooney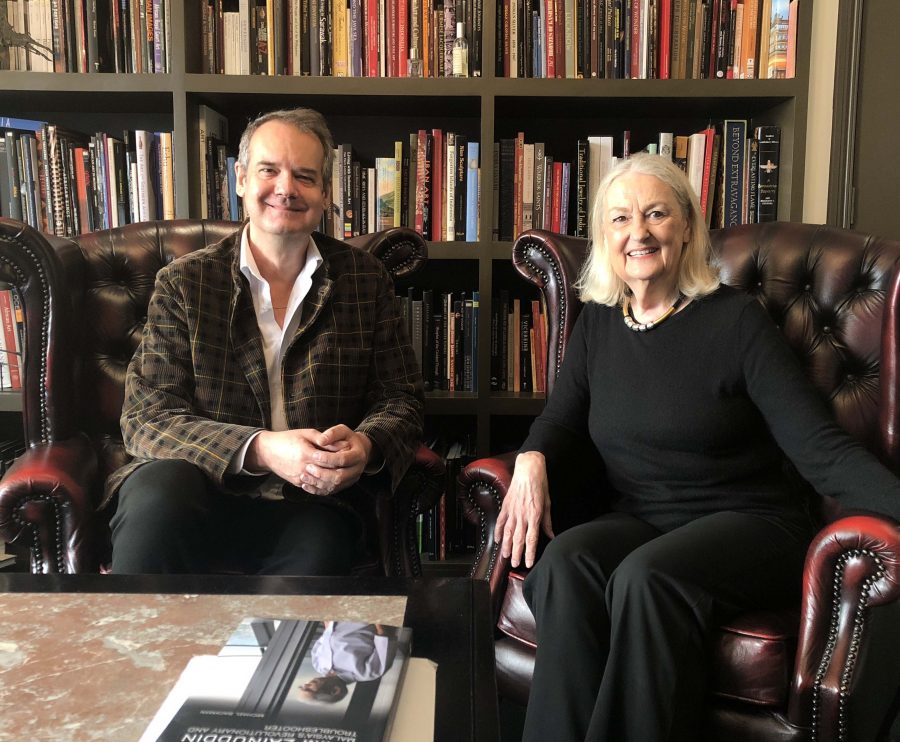 The marvellous Dawn Rooney, who is usually based in Bangkok, visited us in London this week. She is one of the finest writers on Southeast Asian art around.
Her latest book, on Thai Bencharong porcelain and published by RiverBooks,  is shown here, along with several of Dawn's past books.
Dawn is a rare author in the field – not only is she deeply knowledgeable but she is a superb writer. She uses words like an icepick – with great precision and economy. She also writes with an astounding generosity – she doesn't write so much to demonstrate how much she knows but with a real desire to share what she does know.