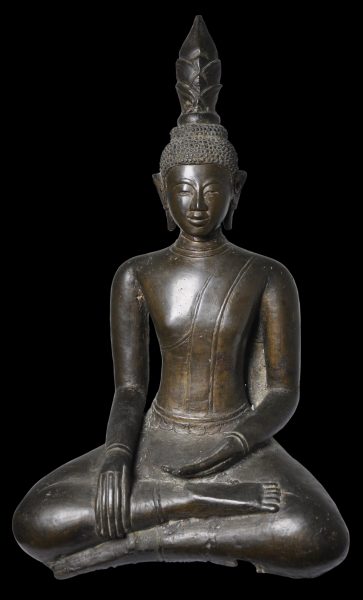 4593
Enquiry about object: 4593
Laos circa 15th century
height: 37cm, width: 22.5cm, depth: 14cm
Provenance
private collection, UK. The previous owner built up a collection of Buddha images mostly from old UK colonial sources, and did so over a long lifetime.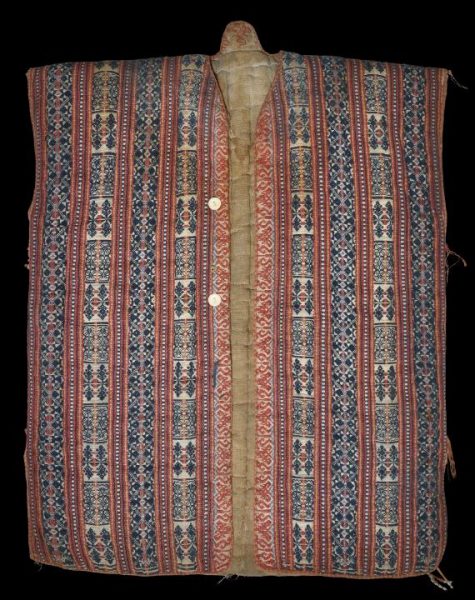 3739
Enquiry about object: 3739
Shan, Chin or Related People, Eastern Burma, Northern Thailand or Laos 19th century
length: 74cm, width: 56cm
Provenance
private collection, London; art market, Paris.

2373
Enquiry about object: 2373
Laos late 19th-early 20th century
length: 22cm
Provenance
private collection, UK