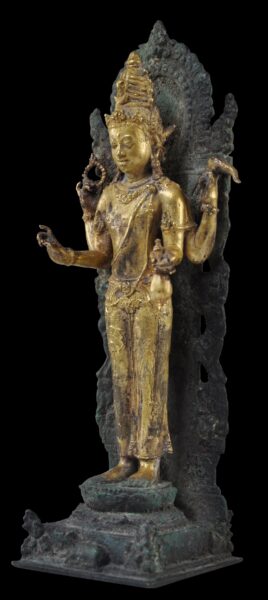 8484
Enquiry about object: 8484
Central Java, Indonesia circa 9th century
height: 16.8cm, width: 5.2cm, depth: 5.4cm, weight: 380g
Provenance
from the estate of the private collector John Bartlett, England, with an old collection label attached indicating that the piece entered the collection in 1967.

4871
Enquiry about object: 4871
Java, Indonesia 12th-15th century
length: 28.4cm, width at widest point: 7.2cm, weight: 150g
Reserved
Provenance
private collection, UK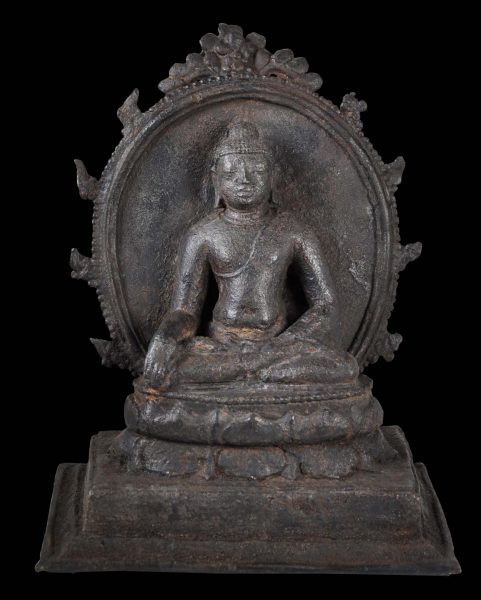 5364
Enquiry about object: 5364
Java or Sumatra, Indonesia, but most probably imported from northern India Classical Period, 8th century
height (without stand): 21.9cm, width: 17.1cm, depth: 11.8cm, weight: 2,576g
Provenance
Private Collection, London, UK.

4043
Enquiry about object: 4043
Java, Indonesia 18th-early 19th century
length: 50cm
Provenance
Scottish art market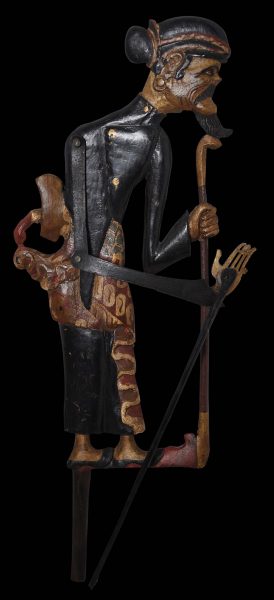 2161
Enquiry about object: 2161
East Java, Indonesia circa 1900
height: 40cm
Provenance
UK art market.