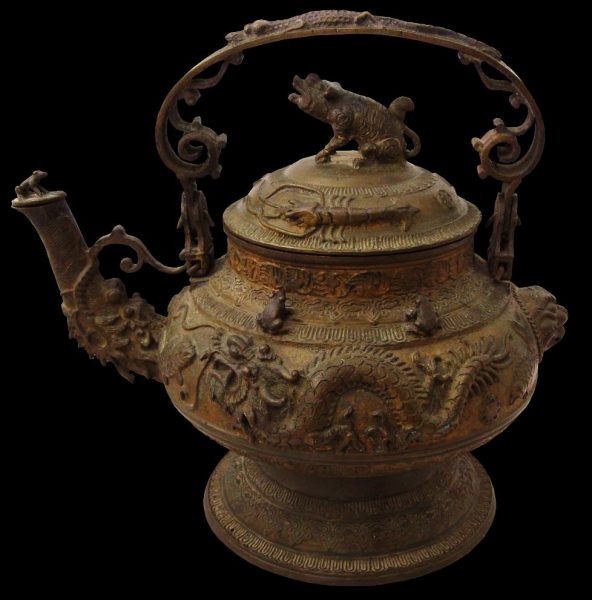 803
Enquiry about object: 803
Borneo - Sarawak (Malaysia) or Brunei 19th century
height: 30cm, length: 39cm
Provenance
Acquired from the UK antiques market (southern England) and most probably has been in the UK since the colonial period.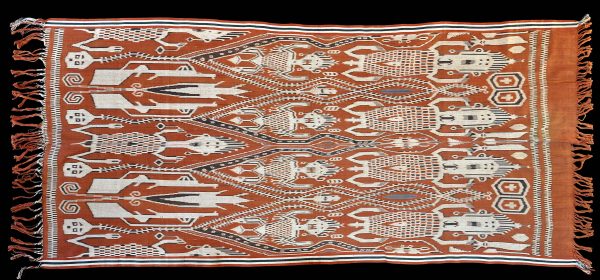 3835
Enquiry about object: 3835
Iban Dayak People, Sarawak, Borneo, Malaysia circa 1935
length (including fringes): 235cm, width: 98cm
Provenance
Acquired in the UK, from the estate collection of Dr George Yuille Caldwell (1924-2016). Dr Caldwell, an English-born physician moved to Singapore in the 1950s, from where he built up a collection of mostly Borneo-related textiles and other ethnographica.

1159
Enquiry about object: 1159
Sarawak (Malaysia) or Brunei 18th-19th century
length: 65cm