6622
Enquiry about object: 6622
Thailand 18th-19th century
height: 14.4cm, weight: 226g
Provenance
private collection, London.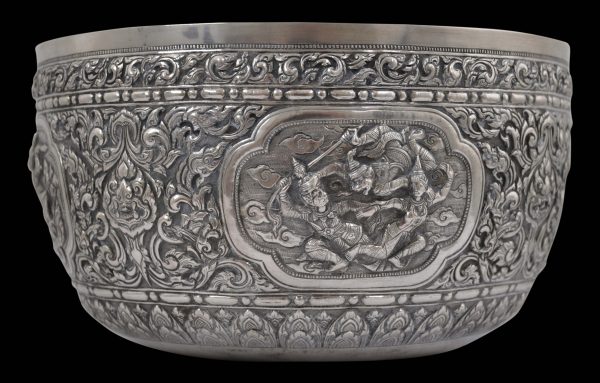 5444
Enquiry about object: 5444
Thailand or Cambodia 19th-early 20th century
diameter: 22.3cm, height: 12.5cm, weight: 596g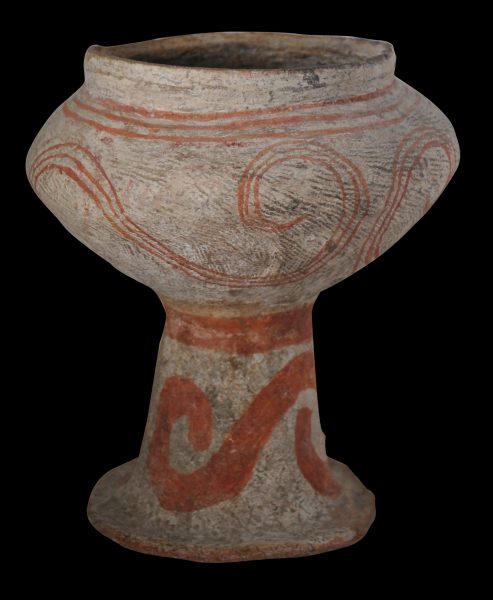 3893
Enquiry about object: 3893
Ban Chiang, Udon Thani Province, Thailand circa 300BC
height: 18cm, diameter: 15.5cm, weight: 715g
Provenance
Acquired in the UK, from the estate collection of Dr George Yuille Caldwell (1924-2016). Dr Caldwell, an English-born physician moved to Singapore in the 1950s, from where he built up a collection of Southeast Asian collectibles.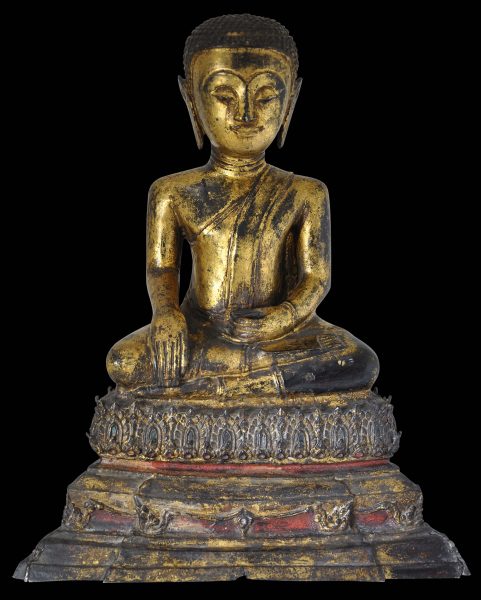 3339
Enquiry about object: 3339
Thailand late 19th century
height: 36cm, width: 30cm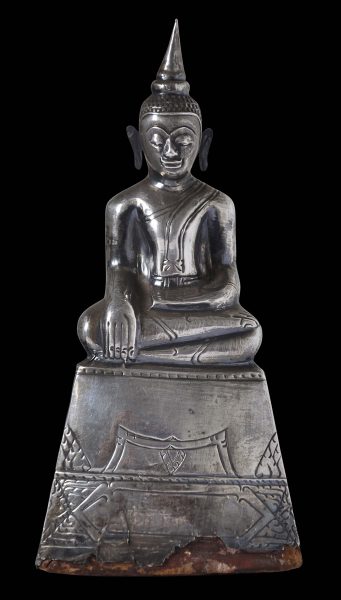 2968
Enquiry about object: 2968
Thailand 19th century
height: 17cm

1970
Enquiry about object: 1970
Hmong People, Northern Thailand First half of the 20th century
width: 136cm, length: 42cm
Provenance
UK private collection

1971
Enquiry about object: 1971
Hmong People, Northern Thailand First half of the 20th century
width: 136cm, length: 42cm
Provenance
UK private collection