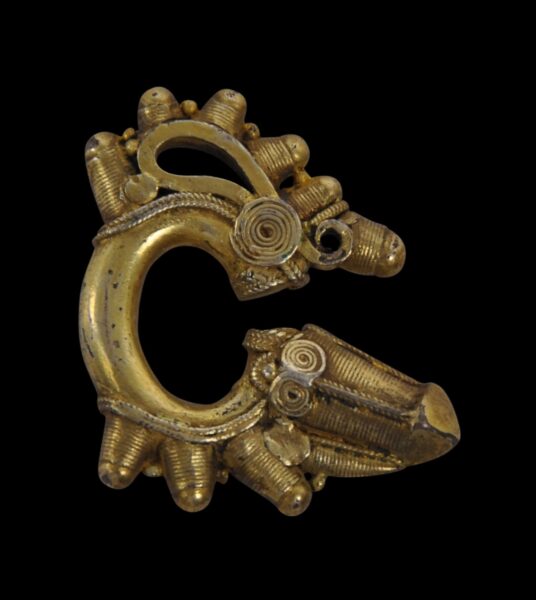 7088
Enquiry about object: 7088
Batak people, Lake Toba region, north Sumatra, Indonesia 19th century
length: 3.8cm, width: 3.1cm, weight: 18g
Provenance
private collection, The Netherlands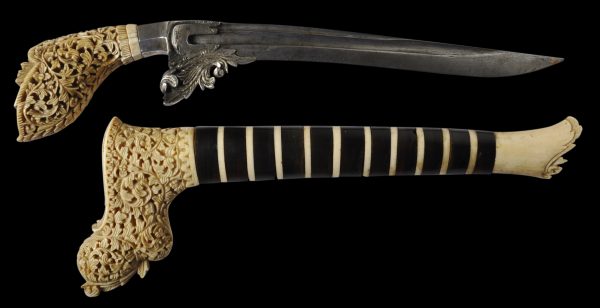 6184
Enquiry about object: 6184
North Sumatra, Indonesia 19th century
length: 34cm, weight: 475g
Reserved
Provenance
private English collection; private Japanese collection.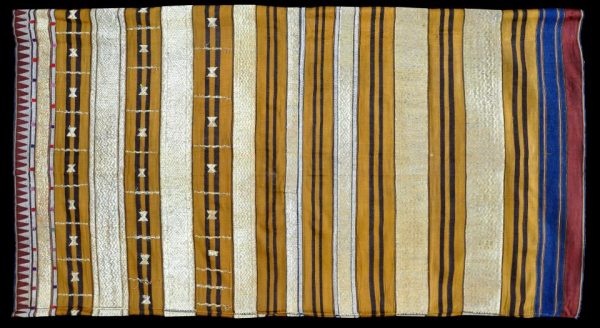 3814
Enquiry about object: 3814
Abung People, Lampung, South Sumatra, Indonesia circa 1920
length: 118cm, width: 61cm (these are the dimensions for one side of the double-sided skirt)
Reserved
Provenance
Acquired in the UK, from the estate collection of Dr George Yuille Caldwell (1924-2016). Dr Caldwell, an English-born physician moved to Singapore in the 1950s, from where he built up a collection of Indonesian textiles and other ethnographica.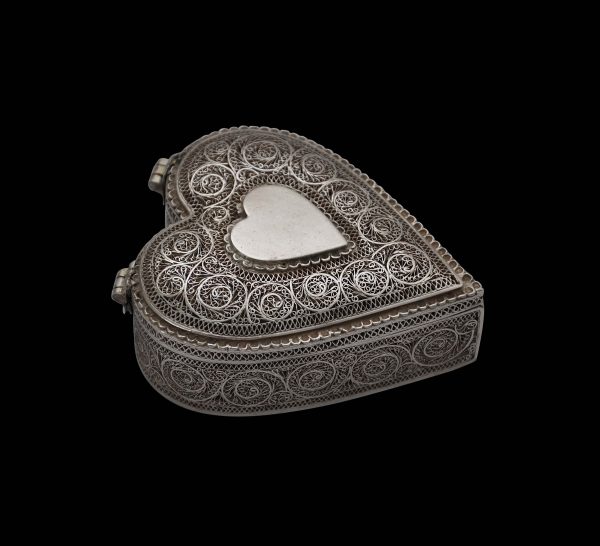 3520
Enquiry about object: 3520
Dutch East Indies, possibly Batavia or Sumatra 18th century
length: 7cm, width: 5.5cm, height: 2.5cm, weight: 91g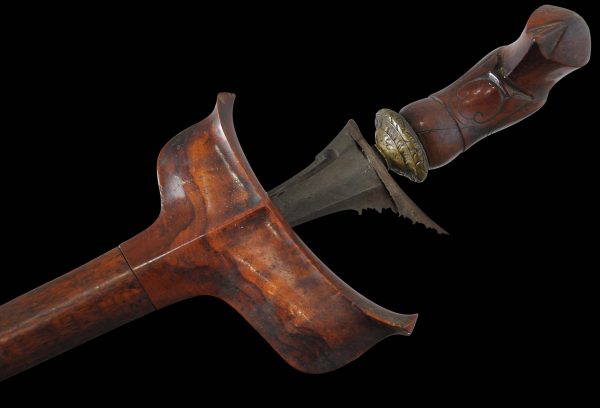 3217
Enquiry about object: 3217
Sumatra, Indonesia or Kelantan, Malay Peninsula 19th century
length: 68cm, weight: 422g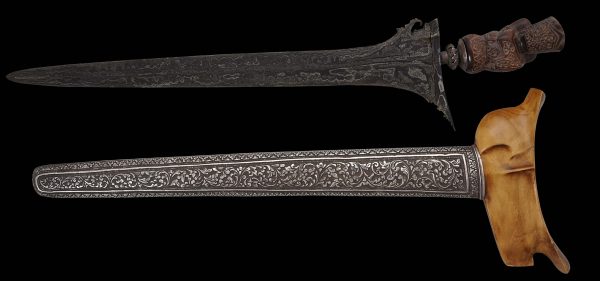 2745
Enquiry about object: 2745
Sumatra or Malay Peninsula 19th century and earlier
length: 46cm

2402
Enquiry about object: 2402
Sumatra/Malay Peninsula 19th century
length: 30cm

2403
Enquiry about object: 2403
Sumatra/Malay Peninsula 19th century
length: 34.5cm weight: 241g

2509
Enquiry about object: 2509
Sumatra/Malay Peninsula 19th century
length: 32cm, weight: 242g