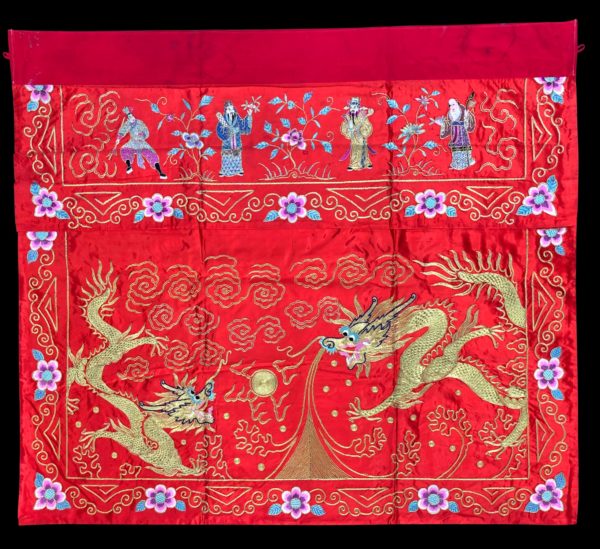 6221
Enquiry about object: 6221
Private collection, UK; originally acquired in Singapore. early 20th century
height: 92cm, width: 104cm
Provenance
Private collection, UK; originally acquired in Singapore.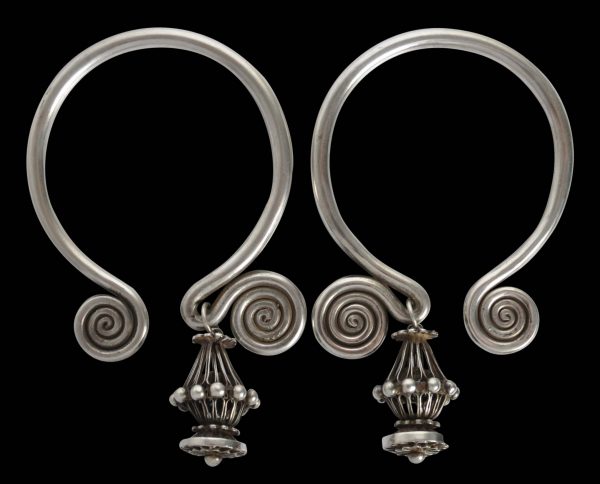 4559
Enquiry about object: 4559
Miao People, Guizhou, China 19th-early 20th century
length: 12.8cm, width: 7.9cm, combined weight: 173g
Provenance
private collection, London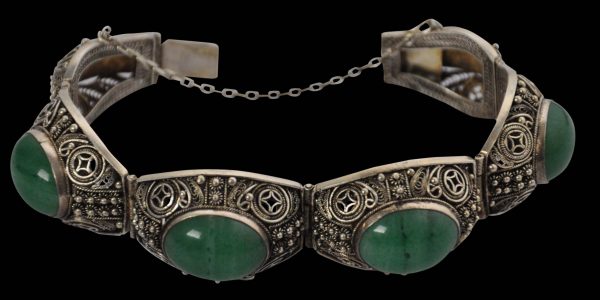 4036
Enquiry about object: 4036
China circa 1900
internal diameter: 5.6cm, height: 2.1cm, weight: 46.25g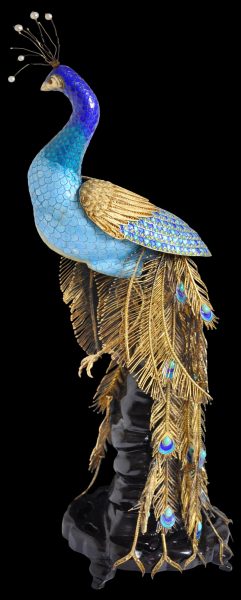 4667
Enquiry about object: 4667
China circa 1920
height: 45cm, total weight: 863g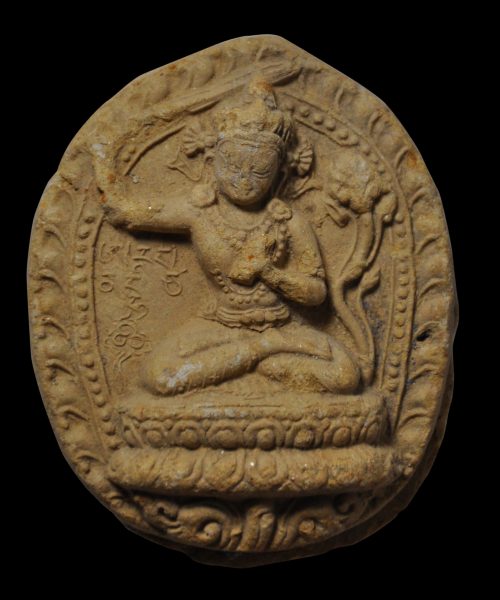 4443
Enquiry about object: 4443
Tibet circa 15th-17th century
height: 6.4cm, width: 5.2cm, thickness: 1.8cm
Provenance
Collection of Stephen Masty (1954-2015)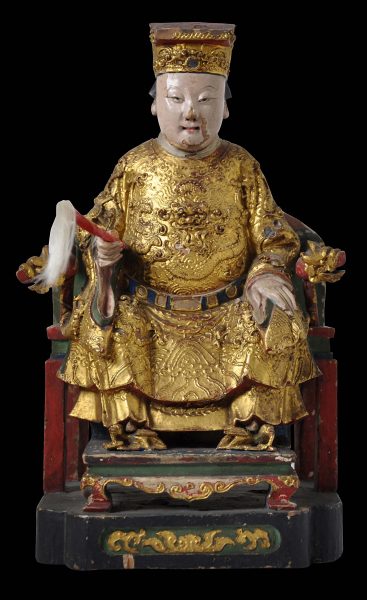 4021
Enquiry about object: 4021
Hokkien, Teochiu & Fuzhou Chinese Communities in Southeast Asia & China early 20th century
height: 27cm, width: 14cm
Provenance
Private Collection, Keith Stevens, UK.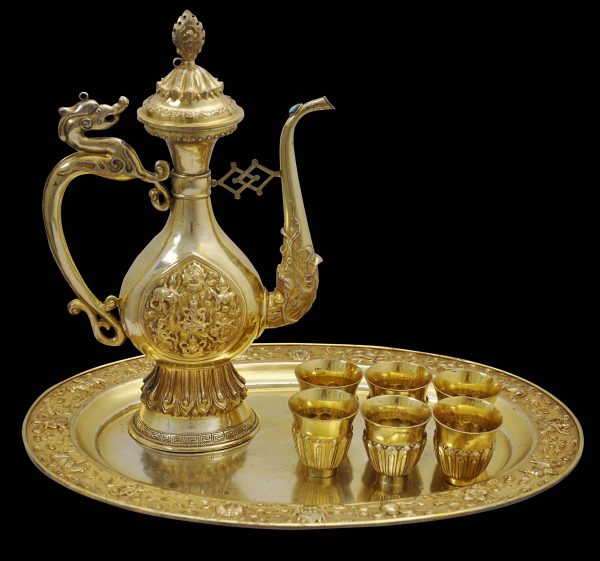 4054
Enquiry about object: 4054
China or Mongolia late 19th century
height of ewer: 24cm, width of ewer: 15cm, length of tray: 30.2cm, width of tray: 21.5cm, height of cups, 4cm, diameter of cups: 3.7cm, weight: 1,027g
Provenance
UK art market.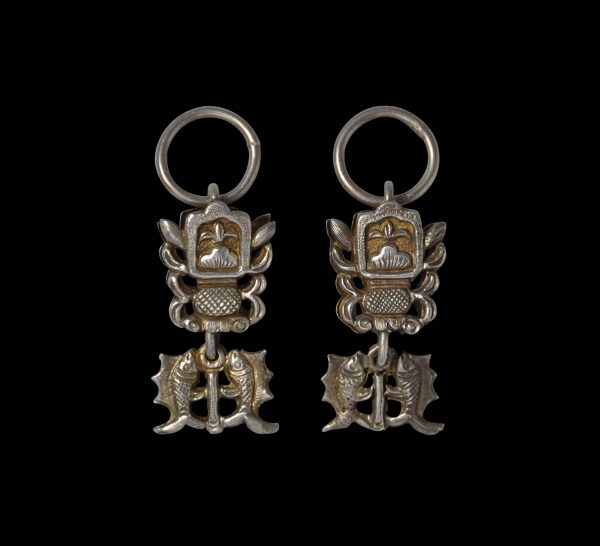 3255
Enquiry about object: 3255
Southern China 19th-20th century
length: 4.5cm, combined weight: 9g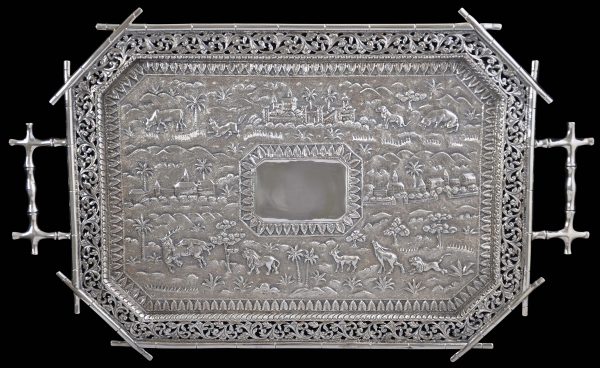 3099
Enquiry about object: 3099
Karachi, India/Pakistan circa 1910
length: 38.8cm, width: 24cm, weight: 615g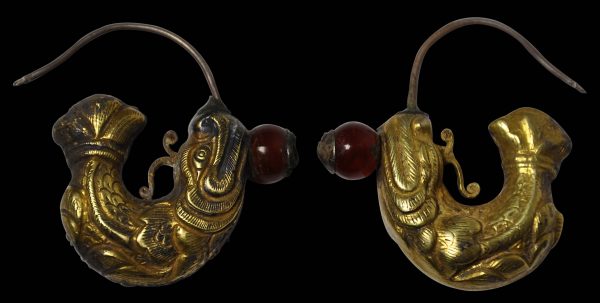 2491
Enquiry about object: 2491
China Liao Dynasty, 10-12th century
width: 3.5cm, height: 3.5cm combined weight: 11g
Provenance
private collection, UK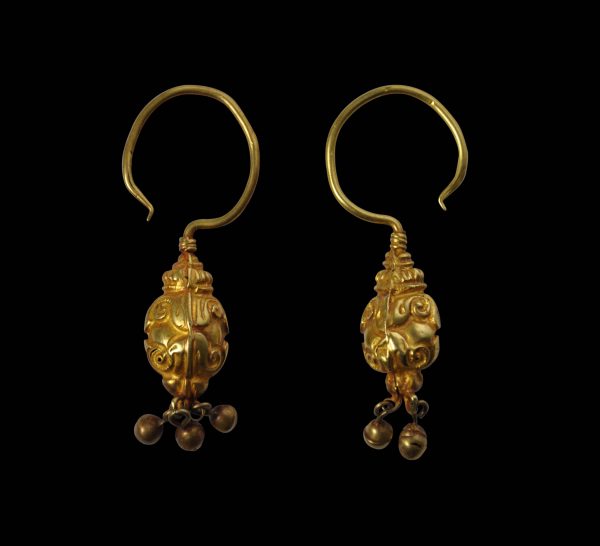 2492
Enquiry about object: 2492
China Liao Dynasty, 10-12th century
height: 5.3cm, combined weight: 9g
Provenance
private collection, UK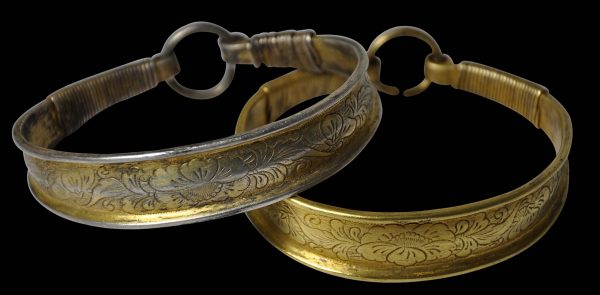 2496
Enquiry about object: 2496
China Liao Dynasty, 10-12th century
diameter at widest point: 6.5cm, combined weight: 66g
Provenance
private collection, UK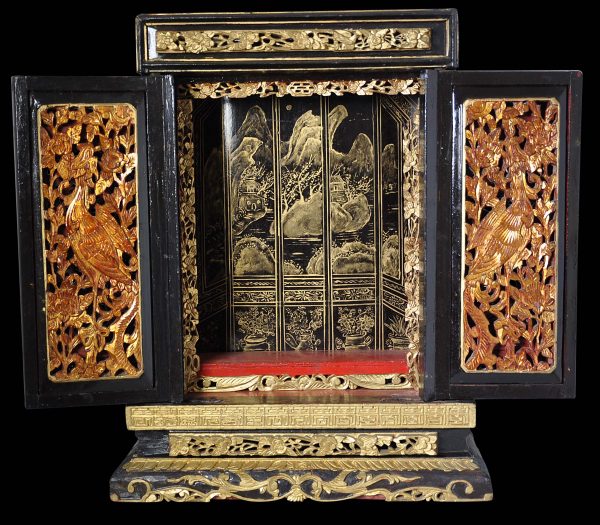 2600
Enquiry about object: 2600
Southern China for the Straits Chinese Market circa 1900
height: 43.5cm, width: 34.5cm, thickness: 15cm