NEW ITEMS FOR APRIL 2023
Scroll down to see 30 new additions to our stock for April.
Included are items from Tibet, Bhutan, India, Sri Lanka, Japan, Indonesia, Thailand, Oceania, Uzbekistan, Spanish Colonial South America, Nigeria & Ghana.
See hundreds of items in our entire catalogue.
Search our entire inventory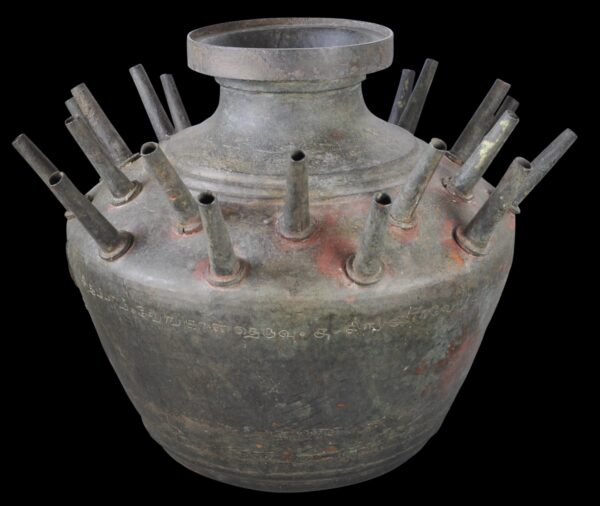 8965
Enquiry about object: 8965
South India 18th-19th century
height: approximately 27.5cm, width: approximately 33cm, weight: 2,503g
Provenance
private collection, England.