NEW ITEMS FOR OCTOBER 2023
Scroll down to see more than 20 new additions to our stock for October.
Included are items from India, Burma, Ladakh, Tibet, Nepal, Indonesia, Burma (Myanmar), Bukhara, Yemen, Ottoman Turkey, Byzantium Mediterranean, Mali, Liberia,
See hundreds of items in our entire catalogue
.
Also,
see our Video Reels & listen to our Podcasts.
Search our entire inventory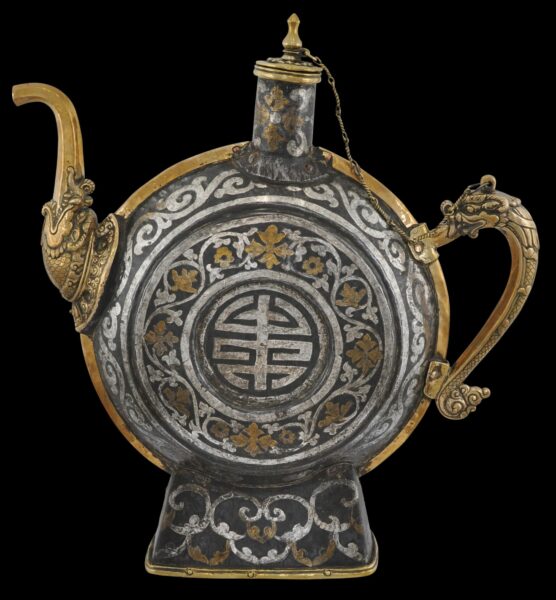 9349
Chamdo, Eastern Tibet circa 18th century
height: 44.1cm, length (from sprout to handle): approximately 39cm, depth: approximately 8.5cm, weight: 2,676g
Sold