Presented here is a selection of antique jewellery items from Asia, North Africa & the Middle East which are wearable in a contemporary context.
We have many other examples of antique jewellery for collectors, so do see our other jewellery sections for all the items we have in stock.
We have sourced each item from the UK, often from old colonial-era collections.
And do remember to subscribe to our monthly catalogues so that you will be among the first to see each beautiful new item that we have in stock.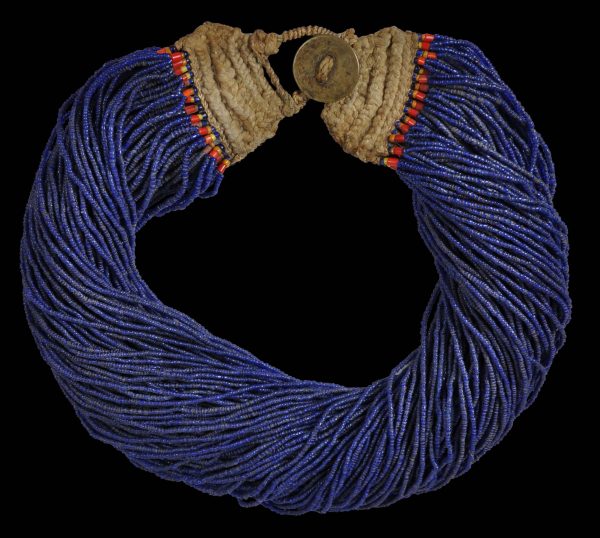 5205
Enquire about Inv No:5205
Naga People, India/Burma circa 1900
length: 70cm, weight: 724g
Provenance
UK art market; undoubtedly, the necklace has been in the UK since the colonial era.