NEW ITEMS FOR OCTOBER 2022
Scroll down to see almost 30 fine, new additions to our stock for October.
Included are items from India, Tibet, Burma, Ladakh, Thailand, Indonesia, Morocco, Oman & Zanzibar.
We charge in pounds, and the US dollar is near its highest level against the pound in more than 40 years. It's a great time to consider items in this month's listing, and indeed all the items in our entire catalogue.
Search our entire inventory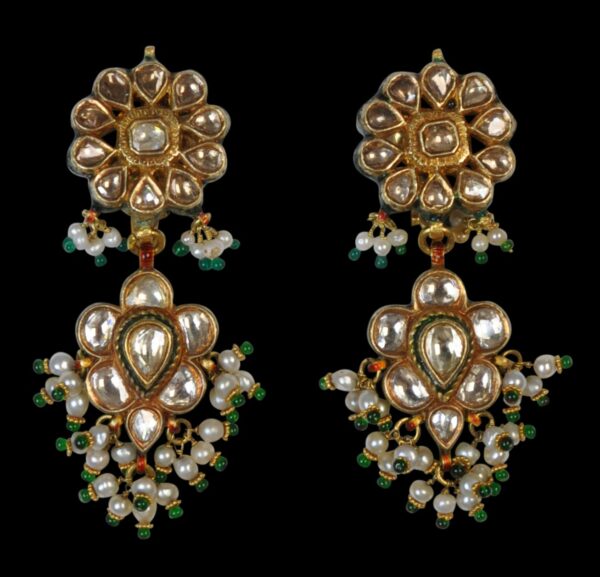 8808
Enquiry about object: 8808
Hyderabad, India 19th century
length: approximately 6.7cm, width: 2.2cm, combined weight: 61g
Sold