A Stunning Book on African Beads – Beads like You've Never Seen them!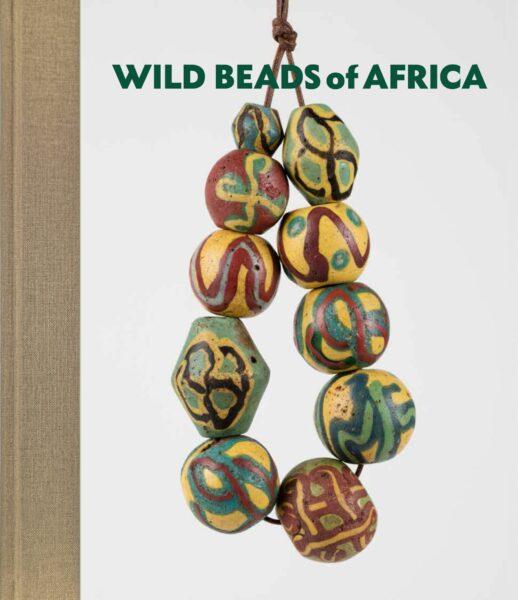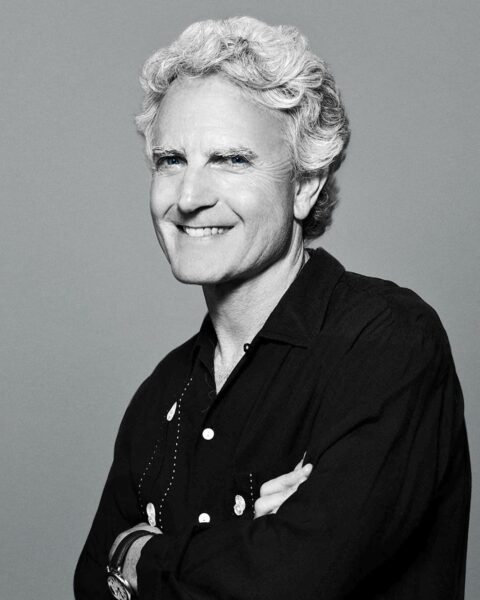 A recently published book on African beads is to be highly recommended for those interested in African tribal art, African beads and beads more generally.
Wild Beads of Africa chronicles the bead collection of Los Angeles-based Billy Steinberg. It is one of the most important collections of West African powderglass beads in either private or public hands. The book is outstanding and worth having for its innovative and luscious photography alone. Never before have images of antique beads been this sumptuous and captured this much detail. Being coupled with the precise and scholarly text of Jamey Allen, one of the world's most respected bead historians, ensures that this book is utterly indispensable for collectors, curators and academics interested in the arts of Africa, the history of non-Western jewellery, and the history beads.
Billy Steinberg is one of the most important songwriters of the 1980s, having written the lyrics for Madonna's Like a Virgin, The Bangle's Eternal Flame, and Cyndi Lauper's True Colors. But he is also a collector. His collection has been carefully built up over a period of more than 30 years, and can be considered world class.
African powderglass beads were produced in Ghana and used by the Krobo and Ashanti People. Often large and colourful, they are among the most decorative beads to have been produced in Africa, and are an important component of the wider story of beads, one which stretches back thousands of years and which has touched on almost every of the world's cultures.
Text author Jamey Allen Jamey has studied beads and beadwork since 1967. He is widely published on all aspects of beads and so is well placed to bring the Steinberg Collection alive. The text is well laid out, and highly readable. There are sections on how the beads were made, who they were made for, as well as the context of the beads – their place in the broader field of trade beads.
Very useful advice is given on the differences between old and new powderglass beads, and dating the beads more generally. Each of the images has a generous caption. Also, an invaluable glossary of bead names, terms and beadmaking techniques is included. This runs to almost 30 pages.
The book is not sold on Amazon, but can be ordered HERE.
It's highly recommended to obtain this book while you can. It will not be too long before it is out of print and impossible to find.
A selection of the stunning photographs from the book can be seen below.
Read an interview with Billy Steinberg.