New Podcast: An Interview with Thweep Rittinaphakorn, author of 'Unseen Burma'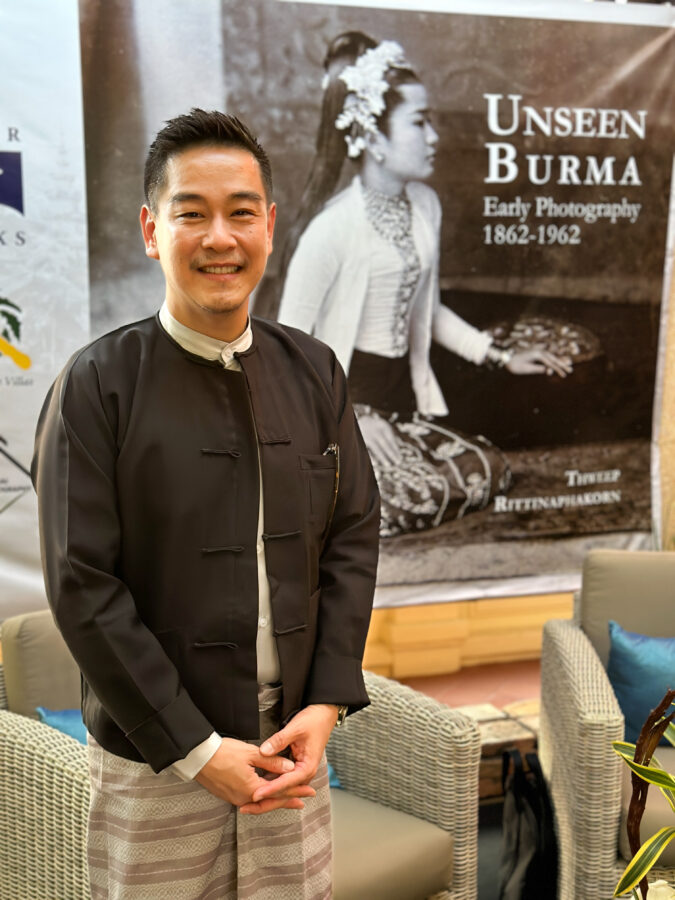 We have a new Podcast!
Thweep Rittinaphakorn's new book Unseen Burma presents a rare and stunning photographic record of Burma during the period 1862-1962. In this podcast with Michael Backman, he discusses his motivations for writing the book and his research methods, and discusses Burma's recent history, as well as touching on its current problems.
Unseen Burma: Early Photography 1862-1962, published by River Books, is available worldwide from Amazon and other online booksellers.
The book contains many photographs not previously published, and most importantly, are accompanied not by brief captions, but by illuminating mini essays to give the reader a much better idea of each photograph and its context.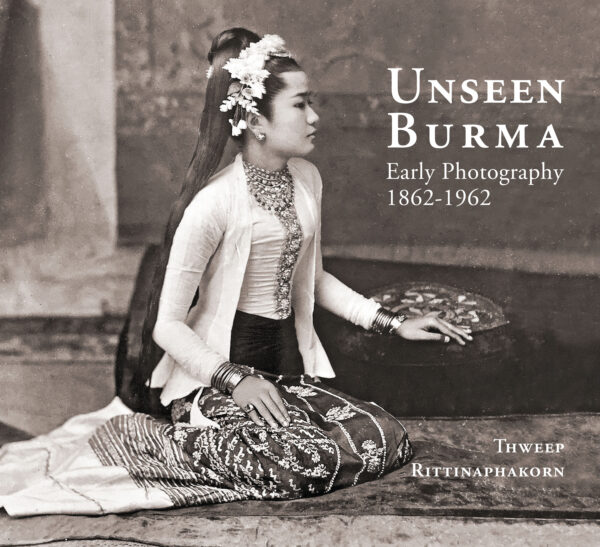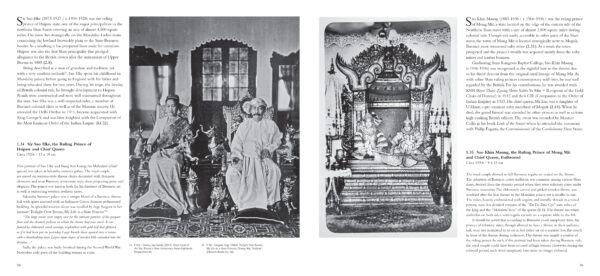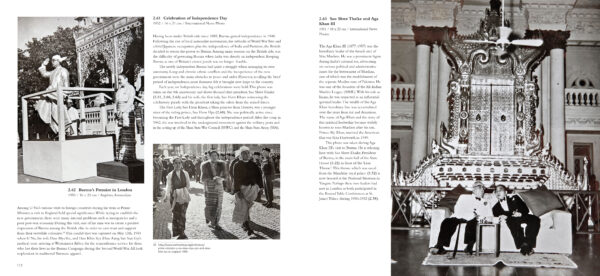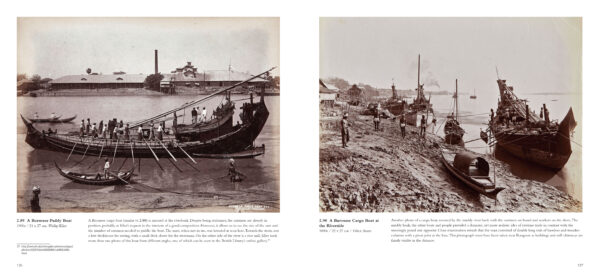 Receive our monthly catalogues of new stock, provenanced from old UK collections & related sources.
See our entire catalogue of available items with full search function.
______________