Exhibition in Paris on Felix Feneon, Early Tribal Art Collector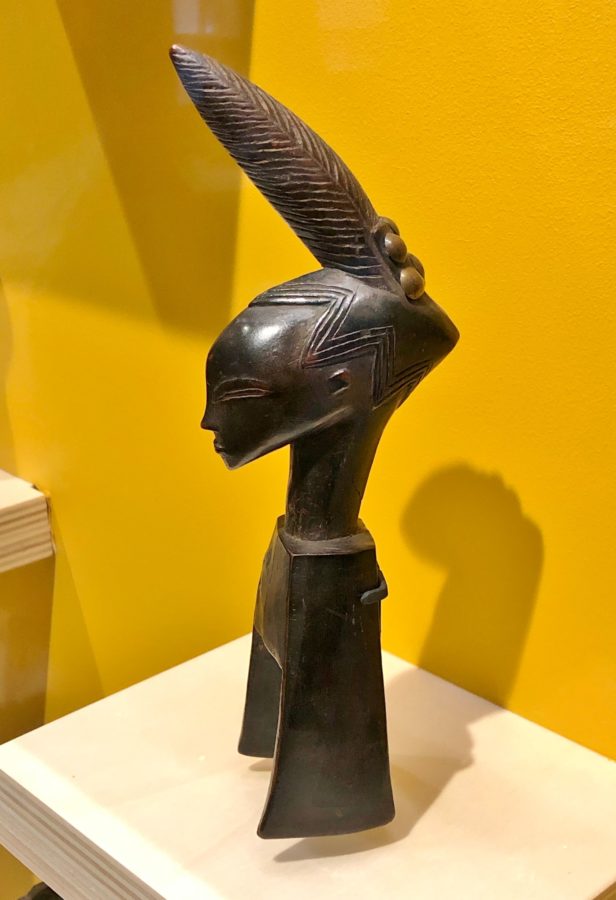 The Musee du Quai Branly, the world's best museum decorated to non-western-tribal arts, currently has a fascinating exhibition devoted to the Parisian art collector Felix Feneon (1861-1944).
Feneon amassed a large collection of Impressionist paintings but then turned his attention to traditional African art from around 1923.  It was at a time when 'tribal' art had only started to be considered in Western Europe as true art rather than simply as curiosities.
Feneon built a collection of tribal pieces noted for its size but also for its superb quality. The provenance of his pieces and the ample documentation they were given means that they are an important registry now in helping to determine which items are likely to be 'right' and which pieces are likely to be reproduction pieces.
In 1935, Feneon was a big lender to New York's Museum of Modern Art show 'African Negro Art'. So it is fitting that next year, in Spring 2020, a version of the exhibition now on at the Musee du Quai Branly will move to the Museum of Modern Art.
The exhibition at the Musee du Quai Branly will end on September 29. There is a catalogue (in French only.)
See all our 'tribal' pieces, be they from Africa, Asia or Oceania.
Receive our monthly catalogues of new stock, provenanced from old UK collections & related sources.