On the Repatriation of Museum Artifacts – The Spectator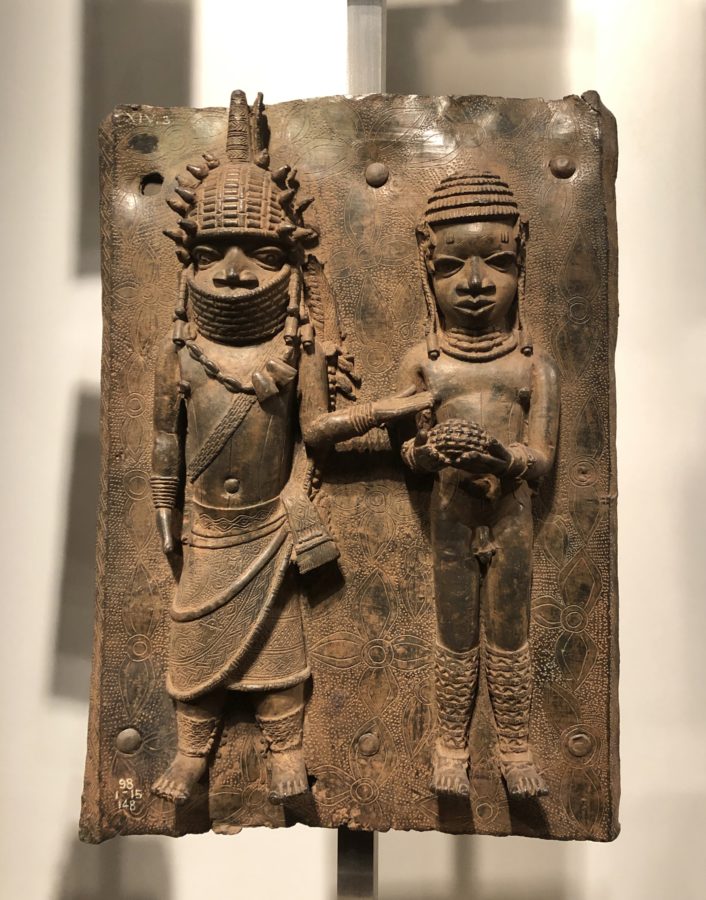 An interesting and different point of view on the repatriation of art from museums, specifically Benin bronzes has been published in The Spectator. Authored by Robert Tombs, emeritus professor in history, University of Cambridge, it is well worth a read.
Receive our monthly catalogues of new items by email.
See our entire Catalogue.
Listen to our Podcasts & Reels on collecting and other matters.