Spain & the Hispanic World – London Exhibition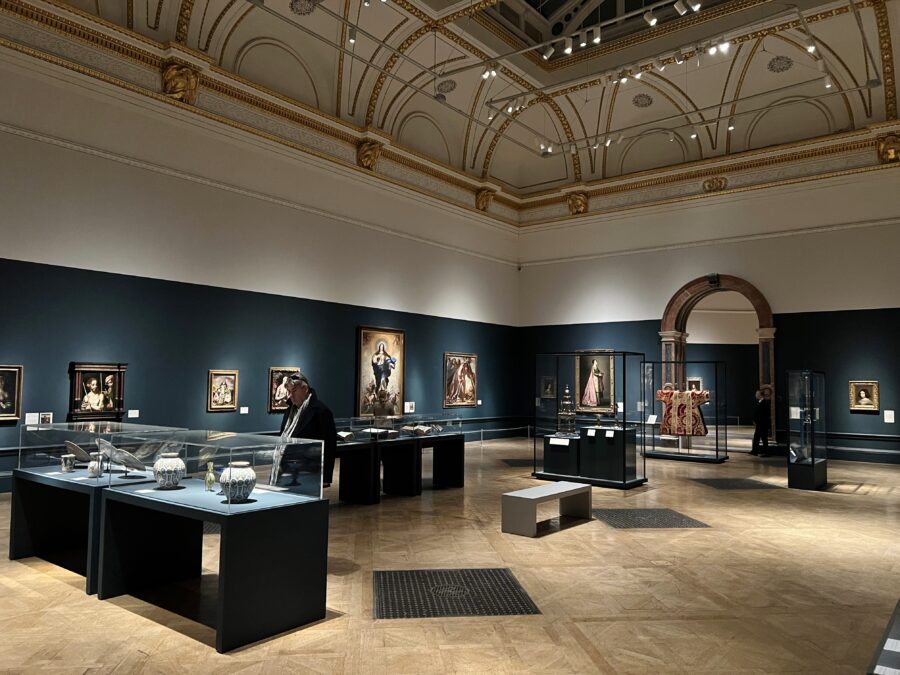 A splendid exhibition 'Spain and the Hispanic World: Treasures from the Hispanic Society Museum & Library' has just opened at the Royal Academy in central London. The exhibition runs until April 10, 2023. Dozens of paintings, textile items, items of furniture, manuscripts, pottery and jewellery are on display beautifully spread across the large and grand rooms of the Royal Academy.
A 140-page catalogue accompanies the exhibition. It does not, however, include all the items exhibited.
The Hispanic Society of America was established in 1904 by the philanthropist Archer Milton Humphries for the promotion and study of the art and cultures of Spain, Portugal, Latin America and the Philippines. The Society's Museum has one of the most comprehensive collections of such material outside Spain. So the exhibition is a great opportunity to see some of the Museum's most important items. Other than Spain, exhibited items come from Mexico, Bolivia, Colombia and Ecuador.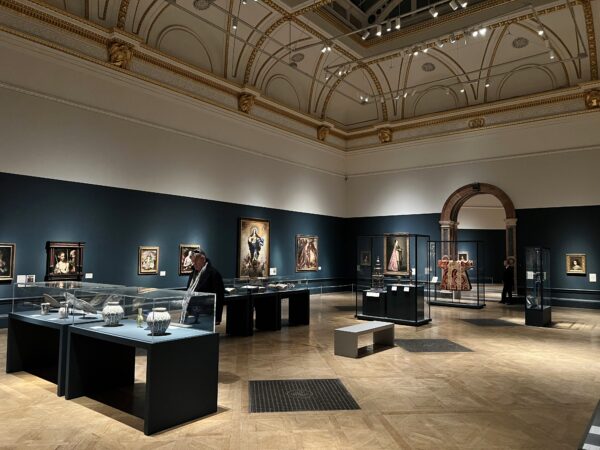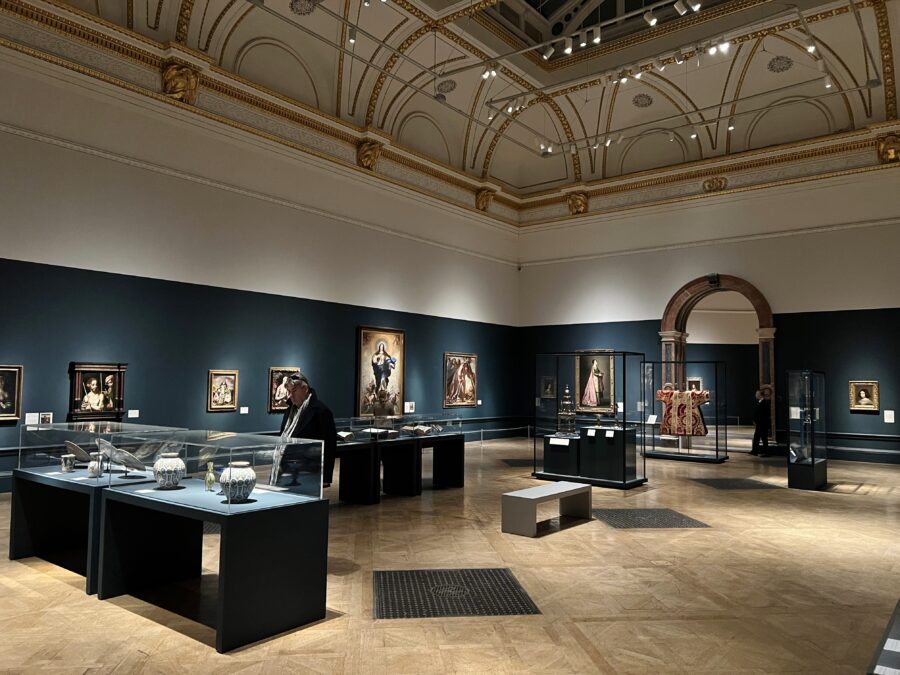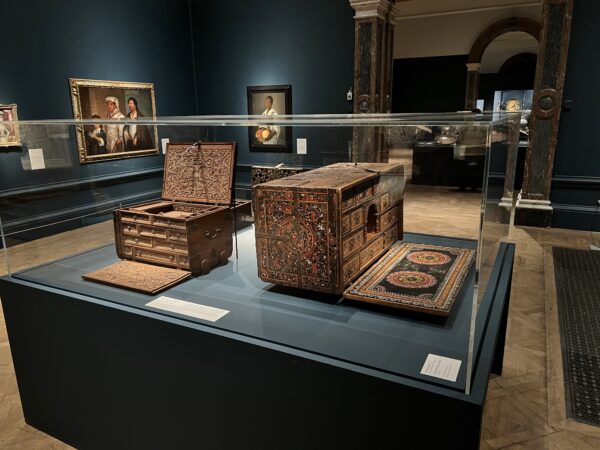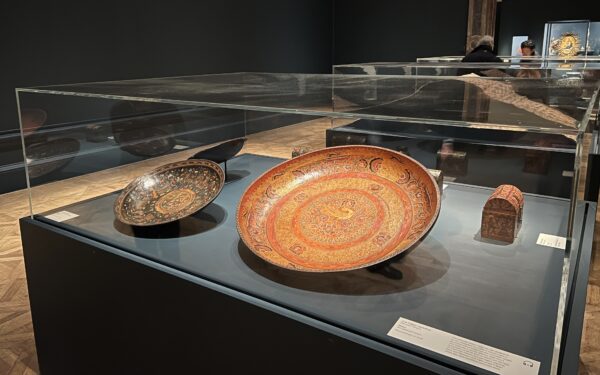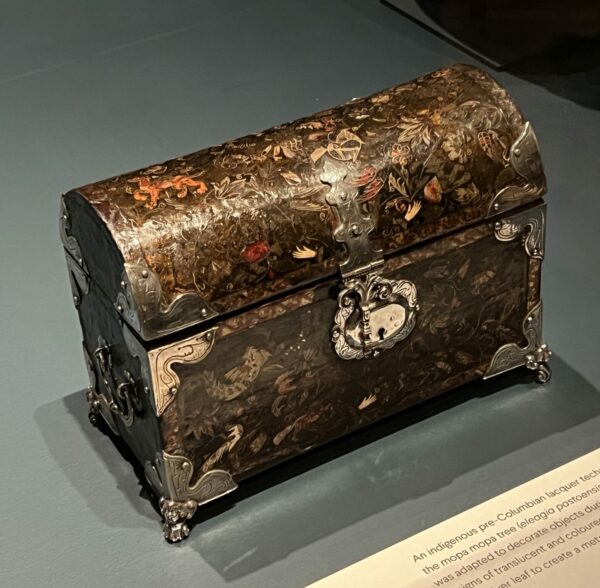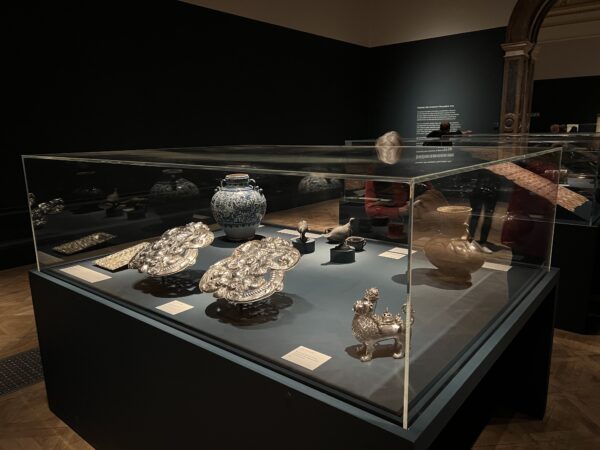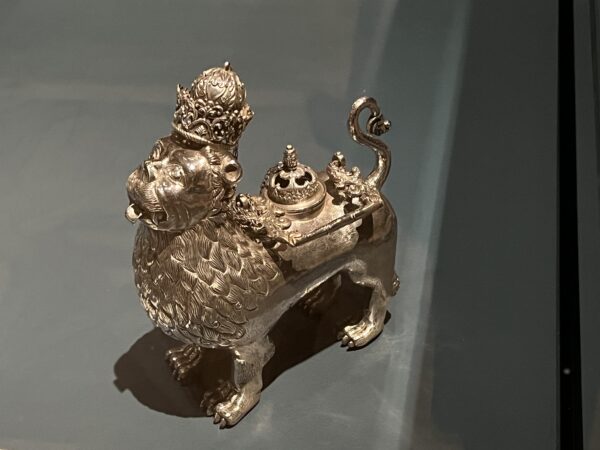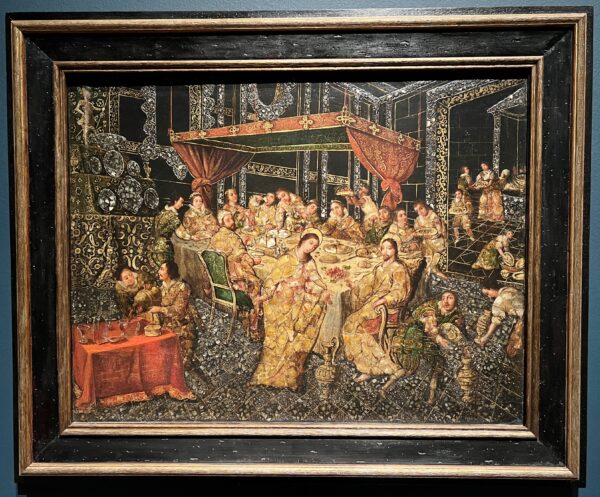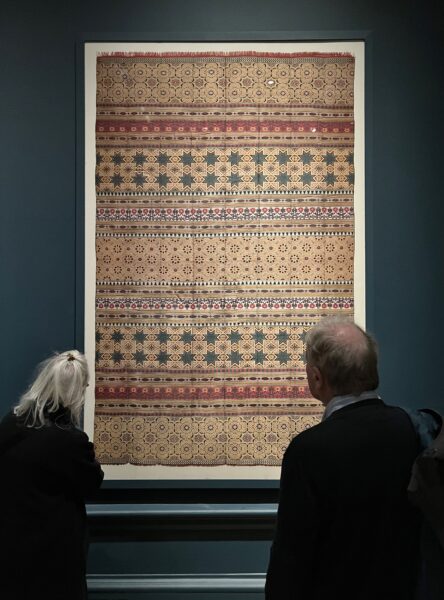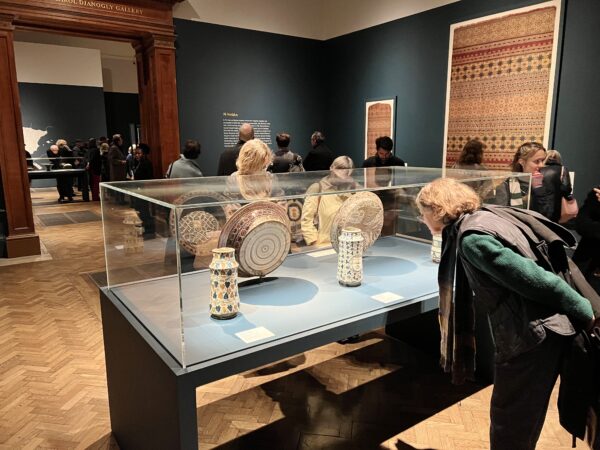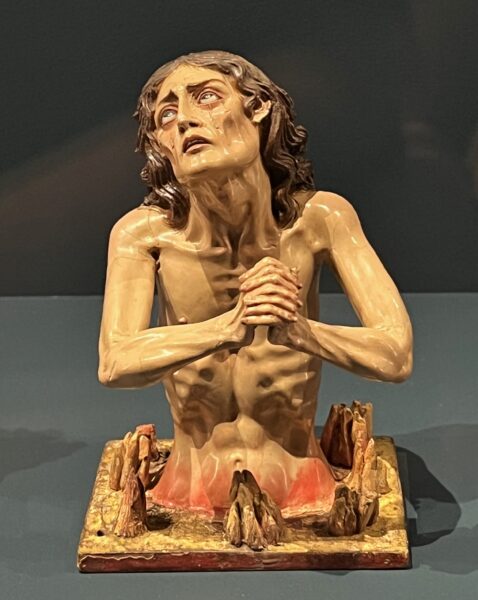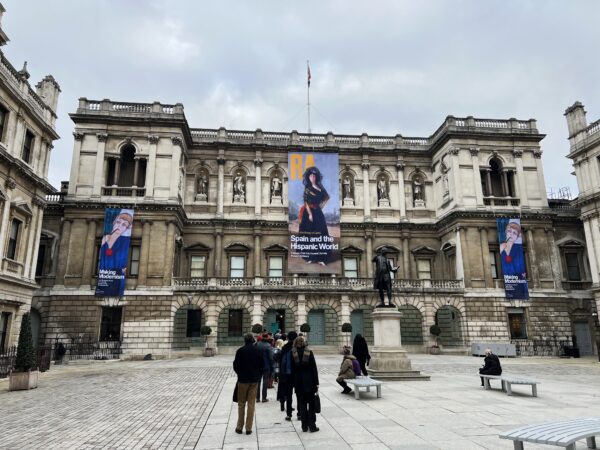 See the Spanish Colonial & related items we currently have in stock.
Receive our monthly catalogues of new items by email.
See our entire Catalogue.
Listen to our Podcasts on collecting and other matters.