Thorns in Oman & Men's 'Bullet' Tweezers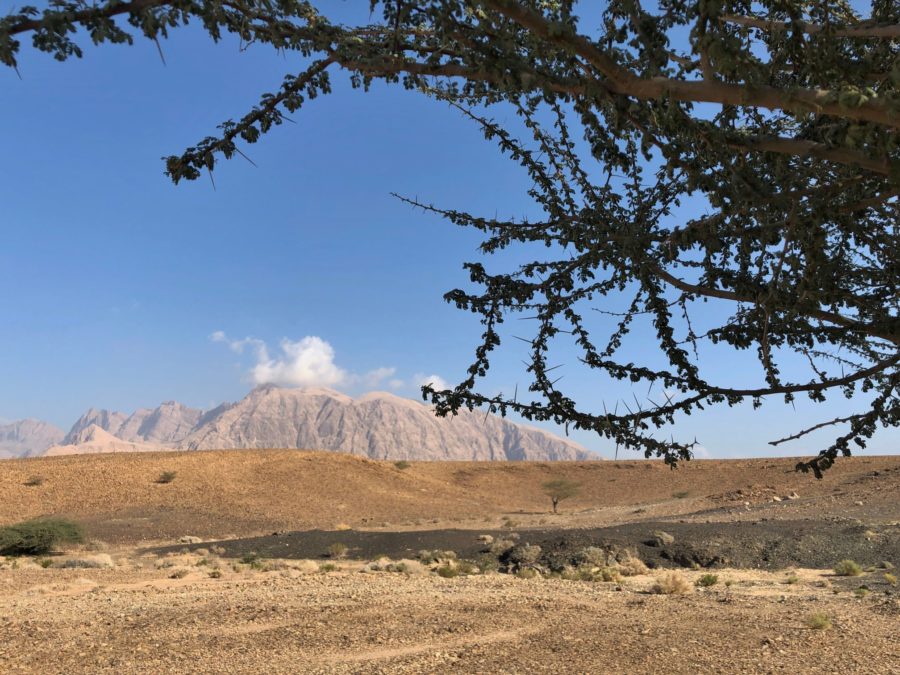 Oman's interior is very dry and many of the plants and shrubs are covered with long thorns. As a consequence, many Bedouin Omani men carried tweezer sets – not to pluck their beards or eyebrows but to pluck out thorns from their feet and other parts of their bodies.
The fascinating implement shown below is an iron tweezer set with a silver chain and container for use by a Bedouin Omani man of the interior.
And what makes it especially interesting is that it is shaped like a bullet cartridge. Traditional and Islamic prohibitions on men wearing jewellery mean that the set has been shaped as a cartridge to get around such prohibitions!
The set comprises the cartridge-like holder, the iron tweezers, a long silver chain and a silver ring with a spiral cone top for affixing to a belt.
The cartridge-like holder, though meant to be utilitarian and masculine, still has been decorated with bands of applied silver ribbing and and applied granulation work at the tip arrayed in a formation said to be based on the mulberry.
The other images here, taken earlier this year in Oman in the interior near Nizwa, show the relatively inhospitable terrain and the thorny shrubs that necessitated the carrying of a tweezer set.
See our range of Omani, North African & Middle Eastern antiques.
Do sign-up to receive our monthly catalogues to see all our latest items, if you haven't already.
Click on each image below to see the full image.