Chinese Temple Visit, Central London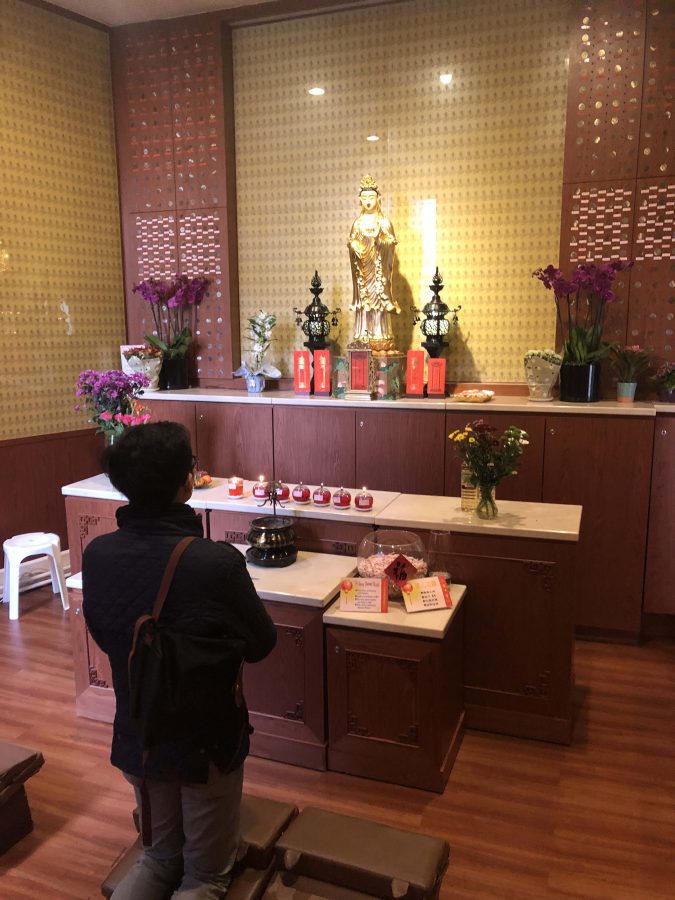 More than 120,000 ethnic Chinese live in London (about 1.5% of the city's population), where there has been a significant Chinese population since the 19th century. Mostly, they have come from the UK's colonies and former colonies including Hong Kong, Malaysia & Singapore. So traditionally, the population has been mostly Cantonese, Hokkien, Hakka & Teochiu.
More recently, mainland Chinese have settled in larger numbers in London, so the community has become more diverse with the additions of northern Chinese, Shanghainese, and Sichuanese. London's Chinatown is very central – in Soho.
One prominent Chinese Buddhist temple, the London Fo Guang Shan Temple, is nearby in Margaret Street, in what has become known as Noho. It caters to all the groups, with prayer meetings being conducted in Mandarin. The photographs here were taken last week on a visit to the temple.
We have a fine selection of Buddha-related images all sourced from old UK collections.