Metalwork of 'Tribal' Africa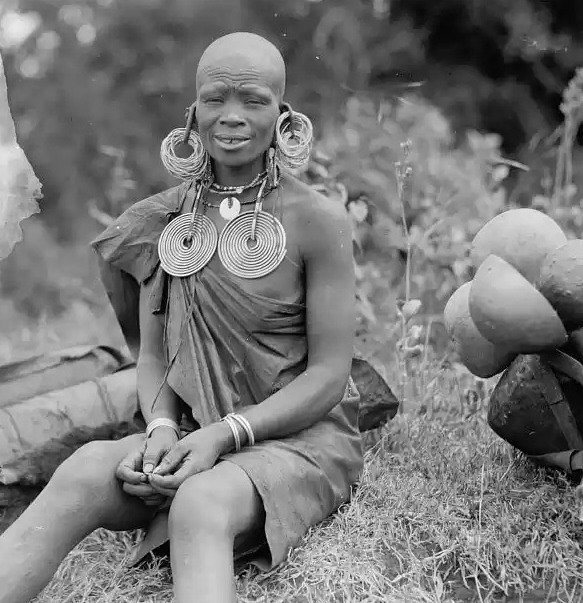 We have a new category in our catalogue – Metalwork of Tribal Africa. We have decided to make this a separate category so we can better highlight this discrete and interesting collecting area.
Africa is rich in natural copper and other metals. This is the case especially in West Africa. Consequently, there is a long, rich tradition of metal casting often in copper, brass or bronze among the peoples of what today is Ghana, Congo, Benin, Nigeria, and the like.  Elaborately cast items from metal became a store of wealth, a source of trade, and often currency itself.
From a curatorial point of view, often it is easier to see the age on metal items than say items made of wood. African tribal art is among the most faked and reproduced among collecting areas today, so this is important. Bronze and copper items tend to have genuine wear and patina that is more detectable.
Metalwork from Africa's traditional societies is an overlooked area despite its importance to those societies' material cultures and its usefulness as evidence of their wealth, economies and thriving trade.
See all our 'tribal' pieces, be they from Africa, Asia or Oceania.
Receive our monthly catalogues of new stock, provenanced from old UK collections & related sources.