Fakes & Forgeries – Listen to our New Podcast on the Topic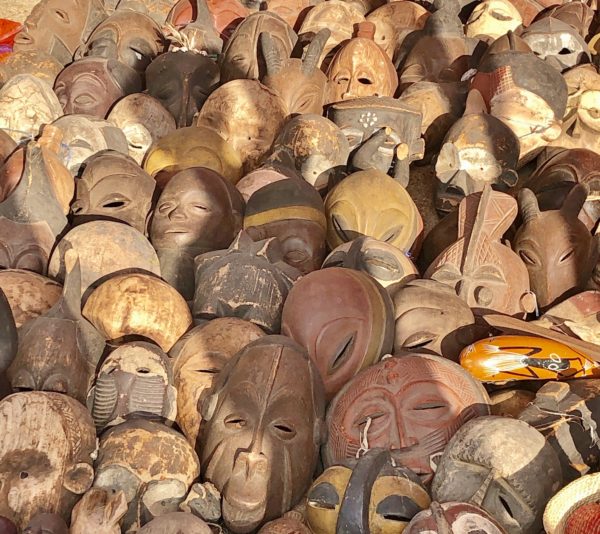 Listen to our Podcast on how we cope with the problem of fakes & forgeries in the art world.
Serious collectors, curators and gallerists face a growing challenge: how to identify fakes, forgeries and reproductions in the art world.
The supply of genuinely old items is fixed by definition, but the quantity of fakes and reproductions grows constantly. The maths is simple: it means that the proportion of genuine art and antiques relative to what is available grows ever smaller. Picking your way through is like a game of dice where the die are loaded increasingly against you.
Auction houses often are interested in pushing items through rather than getting it right as they hide behind their 'buyer beware' ethos. So good gallerists & dealers do have an important role to play, sieving through all that is available on behalf of their clients, presenting what is right and absorbing the losses when it is not.
Listen to our podcast to see what we look for to avoid making mistakes.
Receive our monthly catalogues of new stock, provenanced from old UK collections.