Our New Podcast: Julian Sands, Hollywood Actor & Collector in Conversation with Michael Backman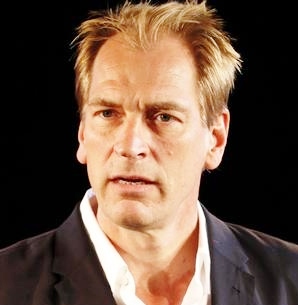 Listen here to our new Podcast with Julian Sands in conversation with Michael Backman.
Julian is a renown British-born actor based in Hollywood. He has starred in dozens of movies including A Room with a View, The Killing Fields, Leaving Las Vegas, Arachnophobia, The Girl with the Dragon Tattoo & Oceans Thirteen, and many television and stage shows.
He is a keen collector of art, most particularly Asian Art and especially of colonial Indian & Burmese silver.  Julian speaks on the topic of why he collects and how his collecting has informed his career as an actor.
Receive our monthly catalogues of new stock, provenanced from old UK collections.
See our available colonial Indian silver.