Recent Sales to Museums Worldwide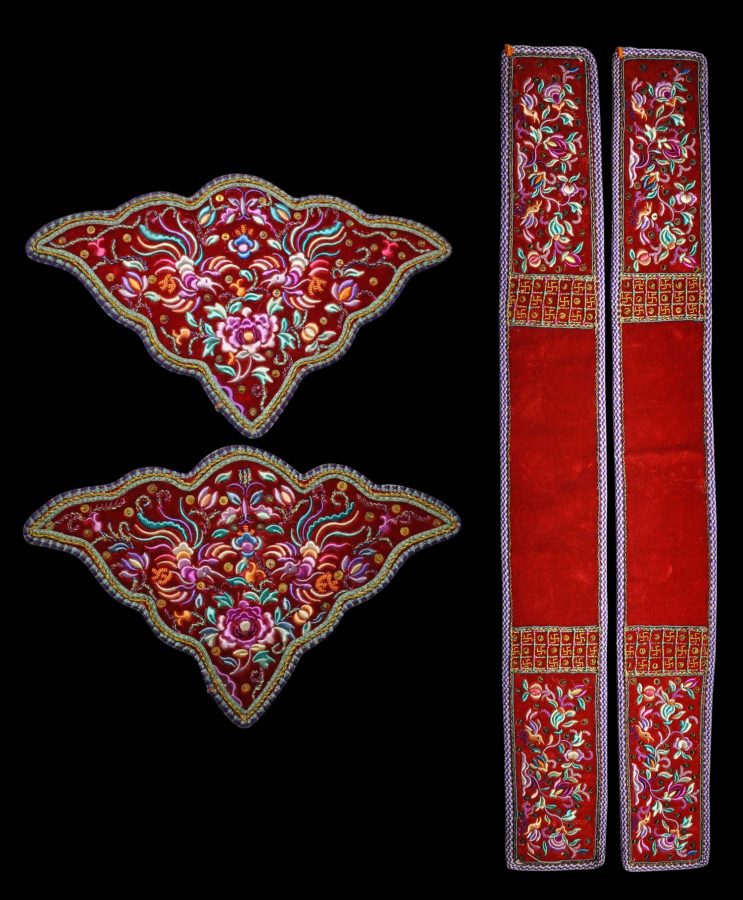 Museum sales are an important part of what we do. We sell to museums around the world, and in the last two months, we have sold, or are in the process of selling, these seven items to four  museums in Germany, the US & Singapore. In the last five or so years we have sold over 170 items to around 30 museums.
Interacting with curators is always a stimulating process, just as is interacting with well-informed private collectors. And of course it remains the case that many of the world's leading museums would not be as great as they are, if not for the efforts of private collectors who use their expertise to build up private collections which are then either donated or sold to public museums.
The first image here shows four Straits Chinese embroidered chopstick and spoon rests. Other images show a Javanese Christian prayer table, a Philippines colonial salakot hat, a whimsical carved figure of a soldier from Nigeria, a Javanese carved wooden chair used for circumcision ceremonies, a Canton comb carved for the Spanish market, and a pierced Burmese silver bowl and wooden stand.