Our November Catalogue is Coming…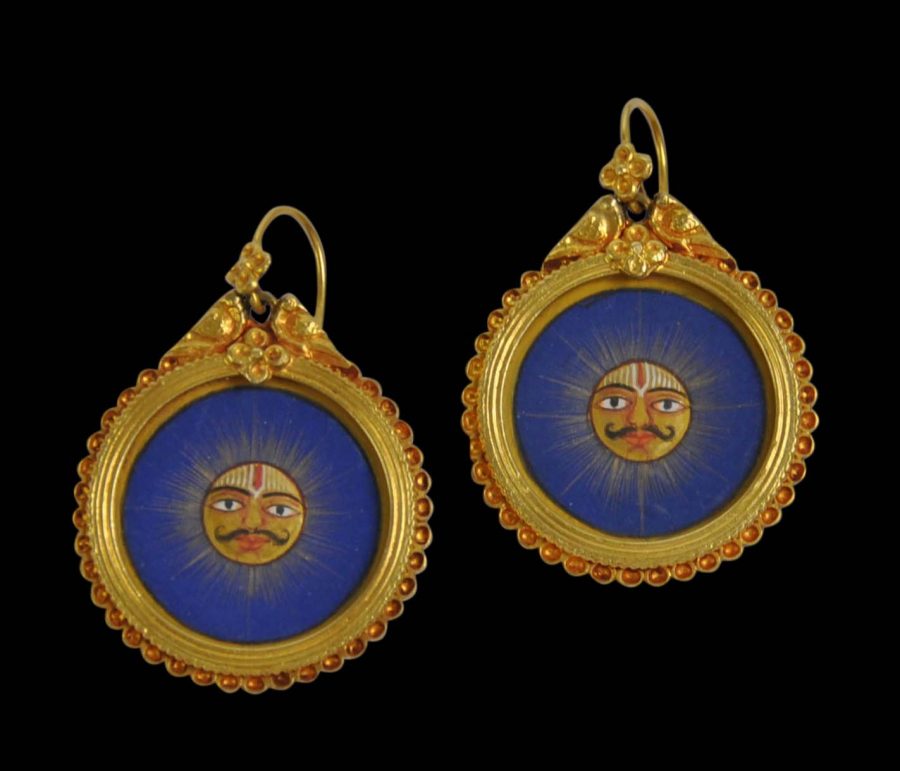 Our November monthly catalogue will be available from this coming Wednesday – October 31. 
Receive our catalogues here if you don't already (almost 10,000 collectors & curators do!)
Forty new items will be added – from India, Indonesia, Ottoman Turkey, Tibet, Philippines & elsewhere, including the fine Indian gold earrings shown here.
There will also be tribal art items, items of colonial interest, more jewellery, Burmese silver, and textiles.