Opening of the British Museum's New Islamic Galleries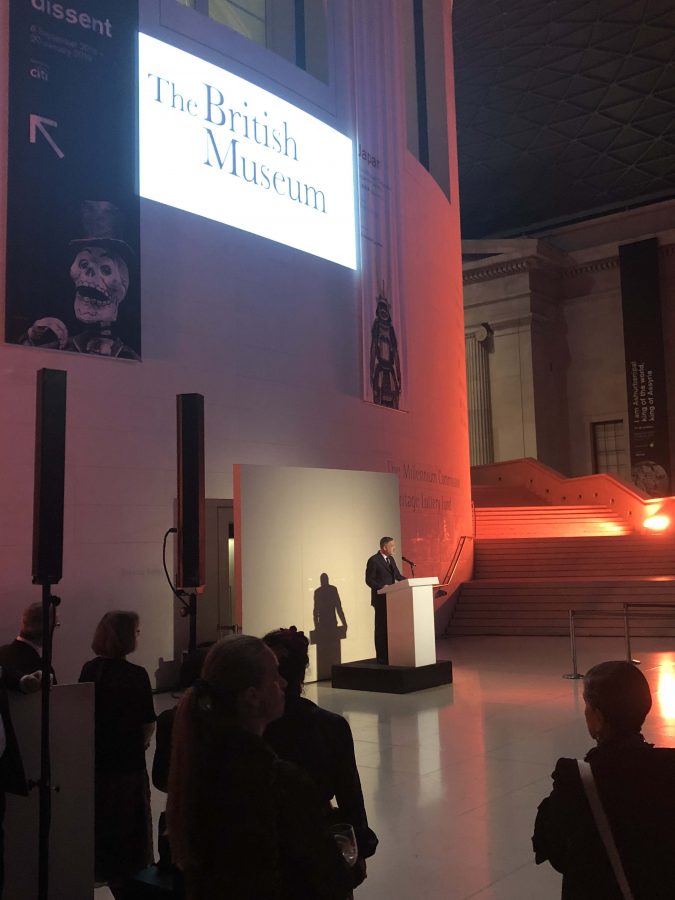 We attended the opening last night of the British Museum's new Islamic Galleries.
The refurbishment has been funded by Malaysia's Albukhary Foundation, which is behind Kuala Lumpur's Islamic Art Museum.
The Malaysians insisted that the British Museum not just display Persian, Ottoman & Mughal arts passing this off as the sum total of Islamic art & culture as is so typical of most of the world's major 'Islamic' collections, but also include artefacts from the Islamic peoples of Southeast Asia, East Africa, & elsewhere, as well as the 'minor' arts such as jewellery from Oman & Yemen.
The galleries are a big improvement in terms of space and layout, but also because of the broadening of what is now on display.
We have our own collections of Islamic art from Southeast Asia, Mughal India, Central Asia, the Middle East & Africa, & the Ottoman Empire.