Selling to Museums – Singapore's Asian Civilisations Museum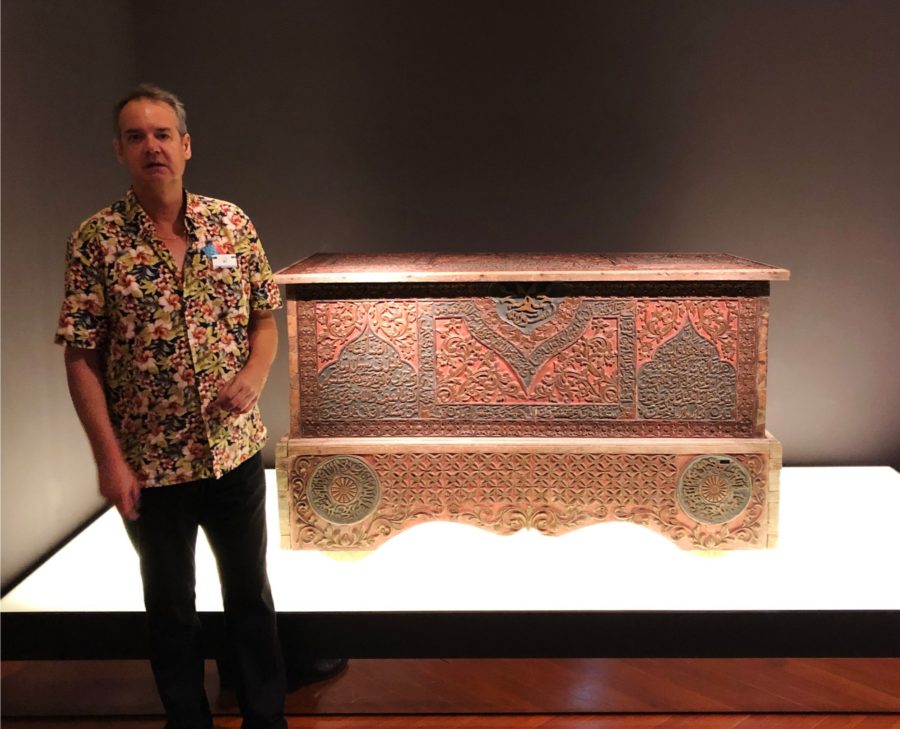 We are fortunate to often sell to museums around the world. Protecting the world's material culture as the world slides down a funnel of Internet-driven cultural sameness, by researching it, giving it the correct attributions, and acquiring it for important public and private collections, is a task we take seriously. The role of curating and collecting art – either by good gallerists or serious collectors – is immensely important to preserving the world's cultures and reminding us of the diversity of the past.
Right now, we are in the process of finalising the sale of some 21 objects to five museums in the US, Saudi Arabia and Singapore.
On a recent visit to Singapore's marvellous Asian Civilisations Museum, we noticed that of the many items the Museum has acquired from us over the years, 16 pieces currently are actually on display. It is gratifying to have these items of vanishing or changing cultures protected for future generations. Images of most of these photographed in situ in the museum where they sit today, accompany this post.
The ACM has been undergoing a massive refurbishment with new galleries opened and old ones re-arranged. It is now one of the world's best public museums devoted to Asian art.
Receive our monthly catalogues of new stock, provenanced from old UK collections & related sources.