New Podcast: Are Antiques Sacred?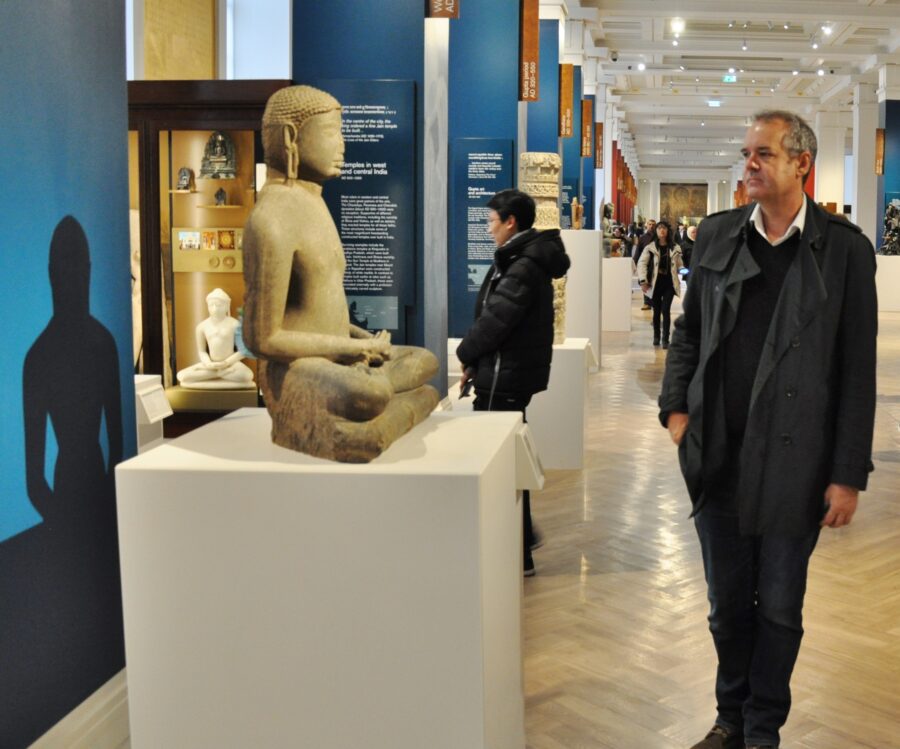 We have a new Podcast!
Why are we attracted to items that have antiquity? Do such items have a sacredness, or are we attempting to tap into some version of immortality? Is this why we pay more for items with good patina? Michael Backman explores these possibilities in this new Podcast. He also looks at the role of collecting and collectors in the preservation of the world's material culture.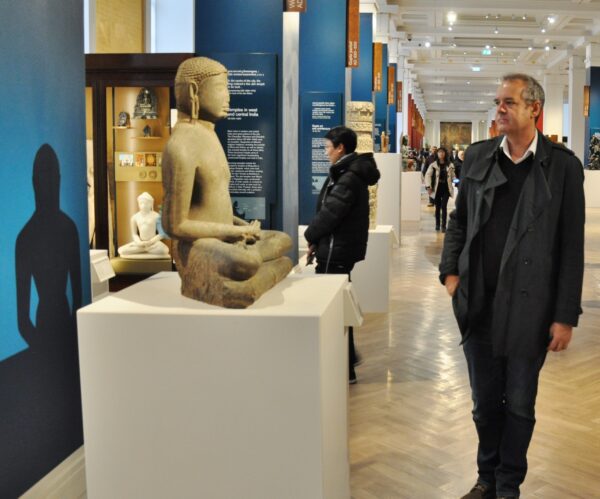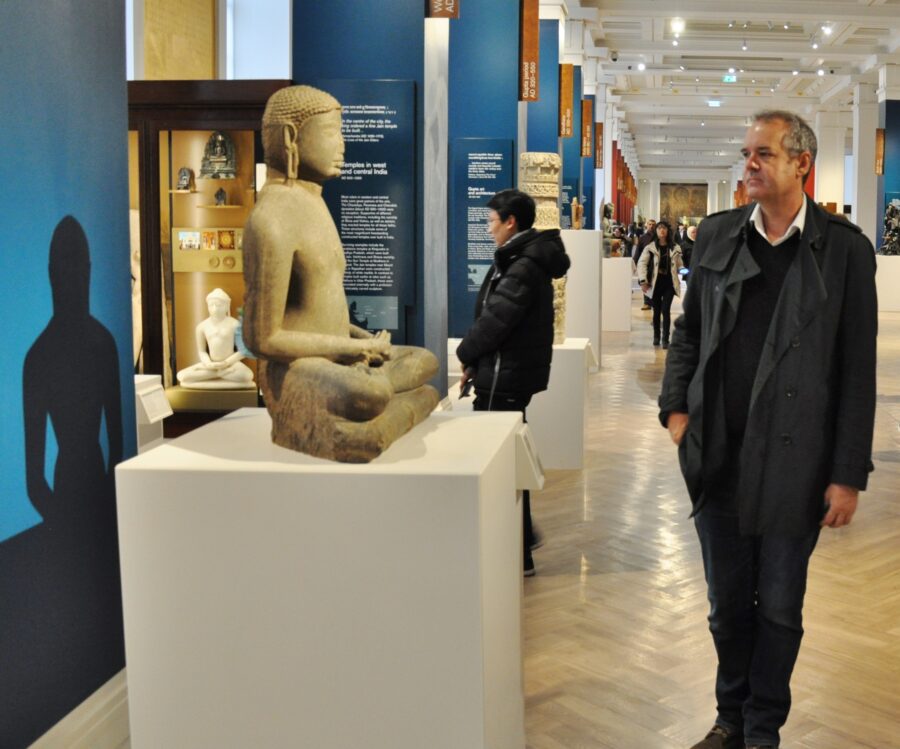 Receive our monthly catalogues of new stock, provenanced from old UK collections & related sources.
See our entire catalogue of available items with full search function.
______________