Visiting Oman's New National Museum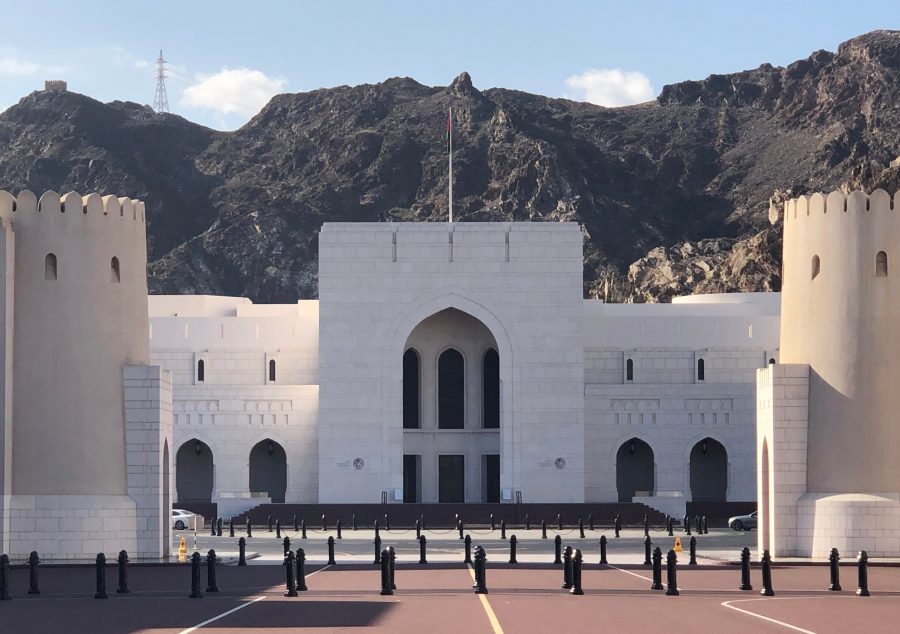 Omani jewellery and other artefacts are becoming more popular with collectors and is emerging as a speciality for us. Accordingly, we have just visited Oman's new National Museum in the capital Muscat. Many examples of local traditional dress & jewellery are on display in a magnificent, new, purpose-built building.
The collection emphasises Oman's tribal diversity and its historical importance as a seafaring, trading nation with links to the Swahili Coast, India and further afield. The jewellery collection is very good. The weapons collection is patchy. And the sections on sailing and ship building are illuminating.
We have a good selection of Oman and related antiques in stock.
But meanwhile, please enjoy the attached images of Oman's National Museum.
Receive our monthly catalogues.