New Exhibition: Fabulous India Paintings for the East India Company at London's Wallace Collection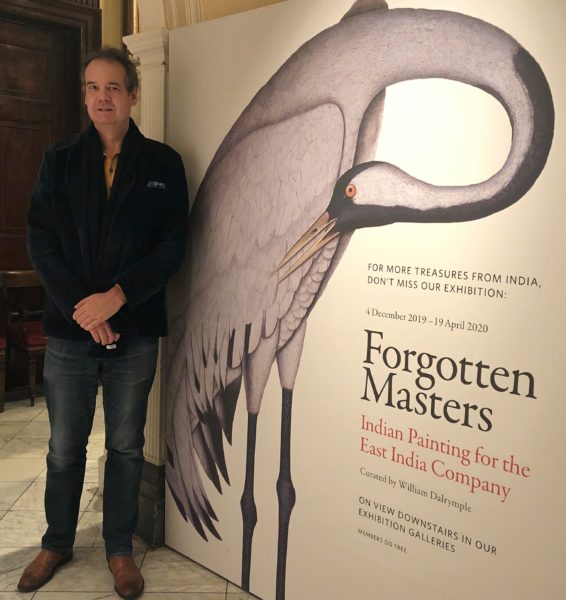 London's Wallace Collection currently has the most marvellous exhibition of 18th & early 19th century paintings by Indian artists for the East India Company: Forgotten Masters: Indian Painting for the East India Company.
The exhibition is guest curated by the author-historian William Dalrymple. It brings together for the first time many large East India Company paintings now in institutions such as the Royal Botanic Gardens at Kew, the Minneapolis Institute of Art, and the British Library.
All the paintings are by Indian artists painting in a largely 'European' style and they record buildings, botanical and fauna studies, scenes of daily life and so on.
Three very interesting paintings are not of Indian subjects at all but are of carnivorous and other plants in Bencoolen in Sumatra. These were painted by the artist Manu Lall, who the Company brought from Bengal to what is now Indonesia.
The exhibition is accompanied by a 192-page colour catalogue edited by Dalrymple.
The exhibition is on until April 19, 2020.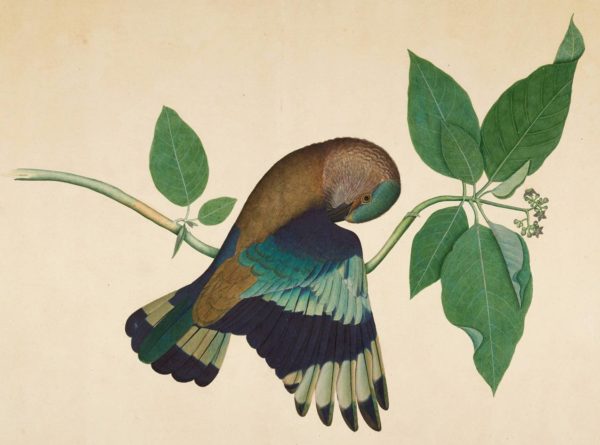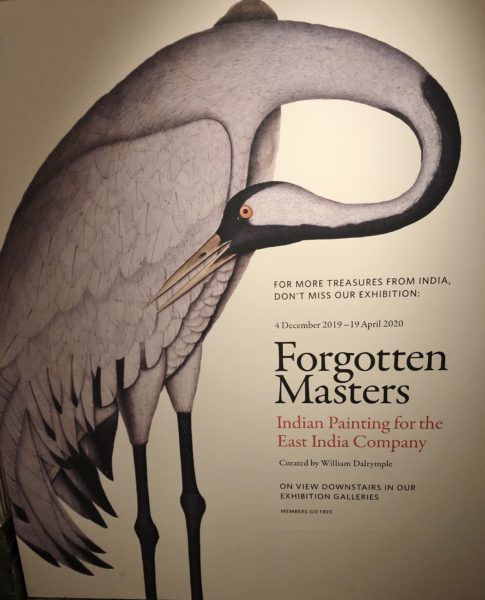 Receive our monthly catalogues of new stock, provenanced from old UK collections & related sources.