Status Shoes in Ornament Magazine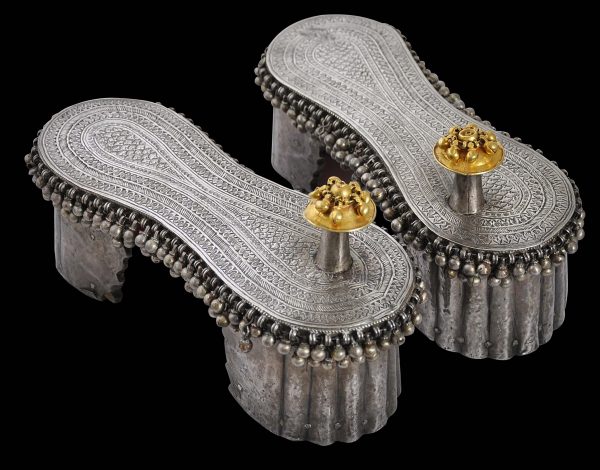 Robert Liu has written about the role of women's shoes in elevating the status of women in some cultures for the blog for the online version of the splendid Ornament magazine. He focuses on a pair that we have and draws comparisons with others.
Robert Liu is Co-Editor of Ornament (together with his wife Carolyn Benesh). His passion is beads, as well as jewellery, and his knowledge on beads is second to none. He has written books on the topic, gives lectures, referees articles and so on.
He has made an immense contribution to understanding in this area of the world's material culture, with his careful scholarship, precision, and generosity with his knowledge.
Do have a look at Ornament magazine. The quality of its photography and the range of topics covered is peerless.
(The shoes shown above were Gujurati/Zanzibari in style and recently were sold by us to Singapore's Indian Heritage Centre. The pair below were acquired from us by Istanbul's Sadberk Hanim Museum.)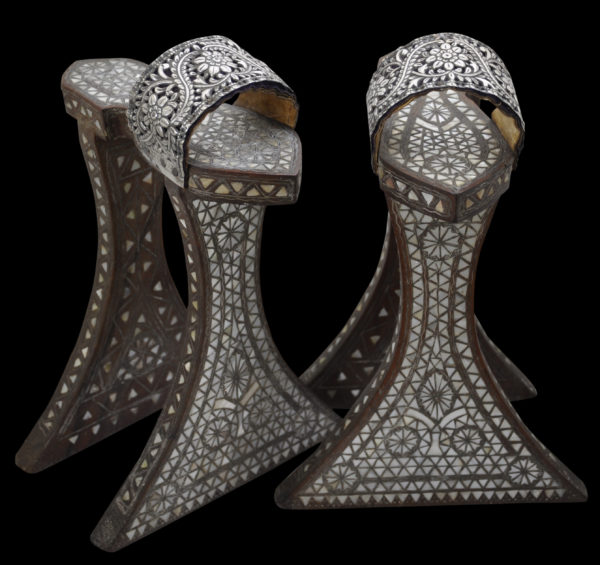 Receive our monthly catalogues of new stock, provenanced from old UK collections & related sources.
See our entire catalogue of available items with full search function.