Dramatic Cross-Cultural Portuguese Family Saga Just Published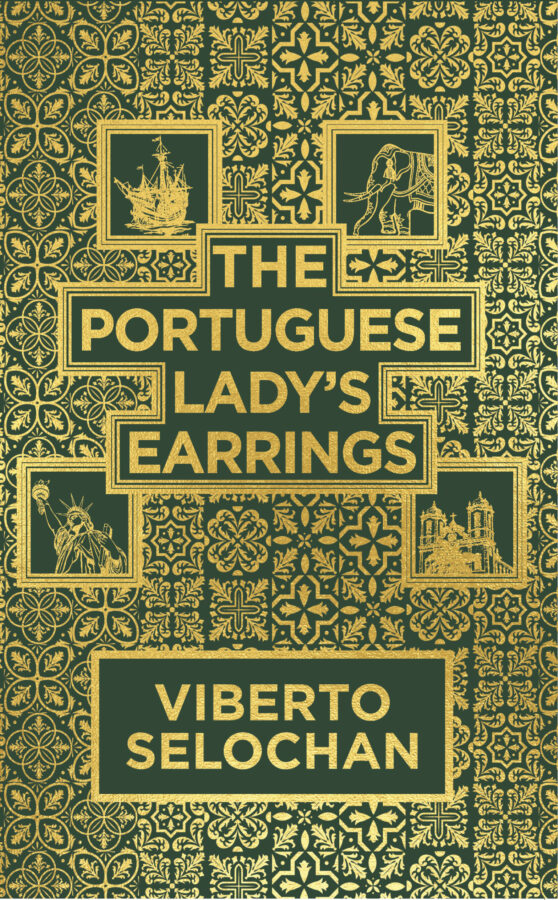 Many of the items we deal with have a cross-cultural aspect, and many relate to the Portuguese colonial world.
To this end we would like to highlight a new book, The Portuguese Lady's Earrings, an extraordinary cross-cultural, multi-generational tale based on true events. It tells of the dramatic lives of members of the entrepreneurial de Oliveira Evora family whose wealth has origins in the Portuguese slave trade and later the sugar plantations of Brazil.
The author, Viberto Selochan, is based in Melbourne, Australia, but his ancestry reflects that of the wider Portuguese experience – he is part Portuguese, part-Indian Goan, part-Jewish and has family links to Portugal, Brazil Madeira, and the US.
The Portuguese Lady's Earrings is a story of family scandal, duplicity and murder, set against the wider setting of the upheaval of Portugal and its former colonies. But above all, it is the story of the survival of the individual in the face of the crushing mores of convention, conservatism and religion, across generations and continents, all the while set against the rich cultural and historical background of Portugal and its colonies, the Jesuits, the Salazar regime, and much more.
More about the book and how to get hold of it can be see here.