New Podcast: Straits Chinese Jewellery – Edmond Chin in Conversation with Michael Backman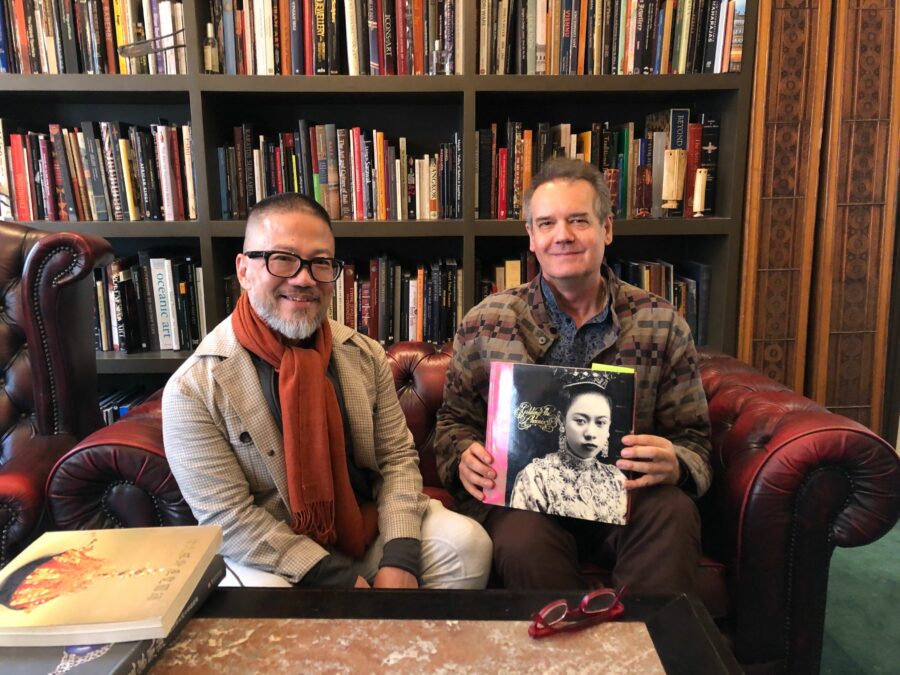 We have a new podcast – Michael Backman in conversation with Edmond Chin.
Edmond Chin is one of the world's foremost experts on the Straits Chinese (Peranakan or Baba-Nonyas) and their jewellery. He is the author of the renown Gilding the Phoenix: The Straits Chinese and their Jewellery. He is also one of the most important jewellery designers. In 2015, a ruby and diamond necklace designed by him sold for more than $13 million at Christie's Hong Kong, setting a world record auction price for an item of ruby jewellery. Today, he is the Creative Director at Boghossian Jewels.
Edmond is also an important benefactor to museums, most particularly the Asian Civilisations Museum in Singapore, where the jewellery gallery recently was extensively refurbished with the help pf a generous gift of funds by Edmond in honour of his parents, Mary and Philbert Chin. Edmond has also gifted the Museum many extraordinary items of traditional jewellery from Southeast Asia. Most extraordinary of all is a Straits Chinese 'peacock' belt set with 75 carats of brilliant-cut diamonds, an item discussed by Edmond in this podcast.
Receive our monthly catalogues of new stock, provenanced from old UK collections & related sources.
See our entire catalogue of available items with full search function.
______________